Kindergarten Round-Up Information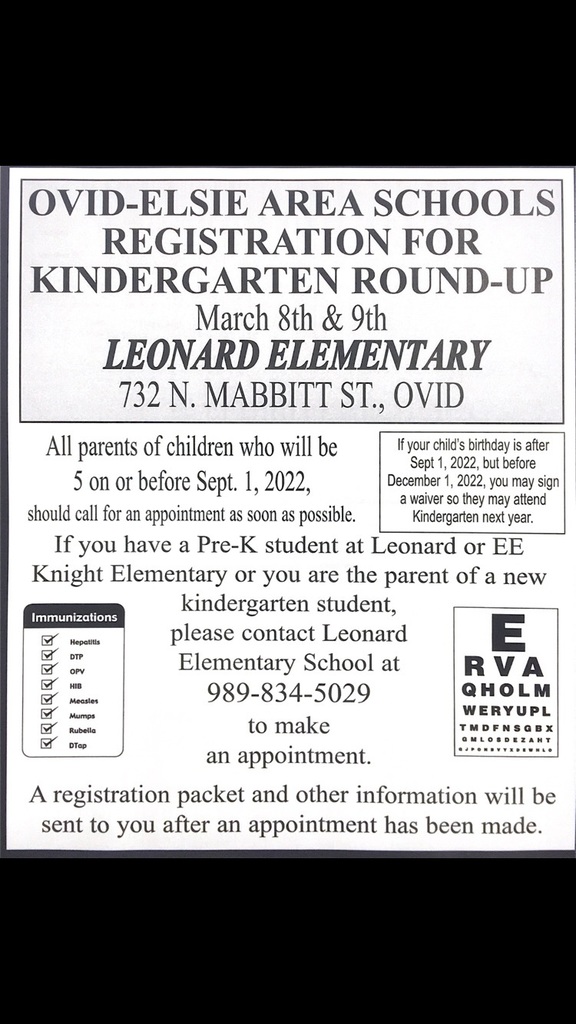 Tune in to WOES 91.3 FM (Mon., 5/23/22) to hear a live broadcast of the O-E Varsity Boys Baseball double header vs. Durand. Jack Nutter and Dennis Long will call the games starting at 4:00pm. Thank you to all of our sports donors and GO MARAUDERS!!
https://www.ovidelsie.org/woes
Because of our recent purchases of student and staff devices we have access to the Dell Member Purchase Program. See details here:
http://www.dell.com/mpp/OvidElsie
This represents discounts extended to our school community. Anyone affiliated with Ovid-Elsie can use an Ovid-Elsie email address to access these discounts. We cannot vouch for the value implied, but as the summer break approaches we wanted to make you aware of the opportunity. If you have questions or wish to speak with a sales representative they can be reached at 888-693-9448.
May and June lunch menus at OEMS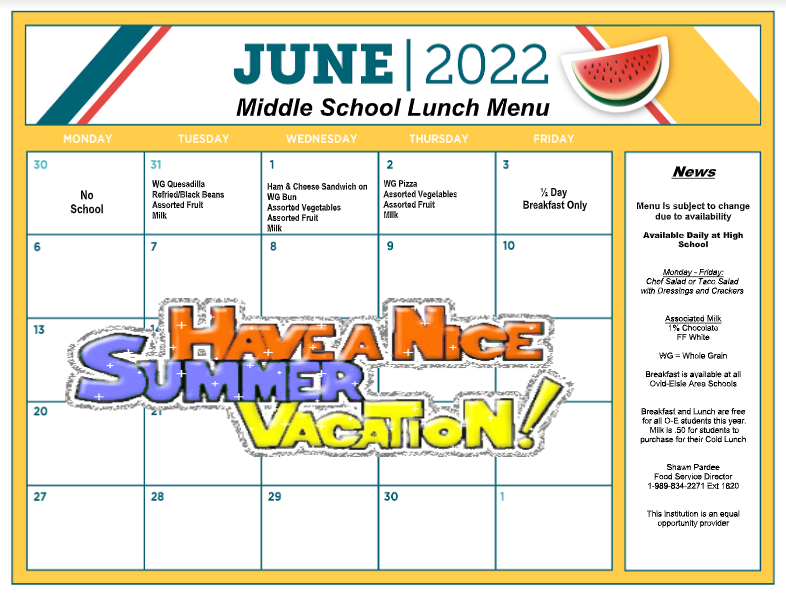 Good luck to our Track, Golf & JV Baseball Teams today. Go Marauders!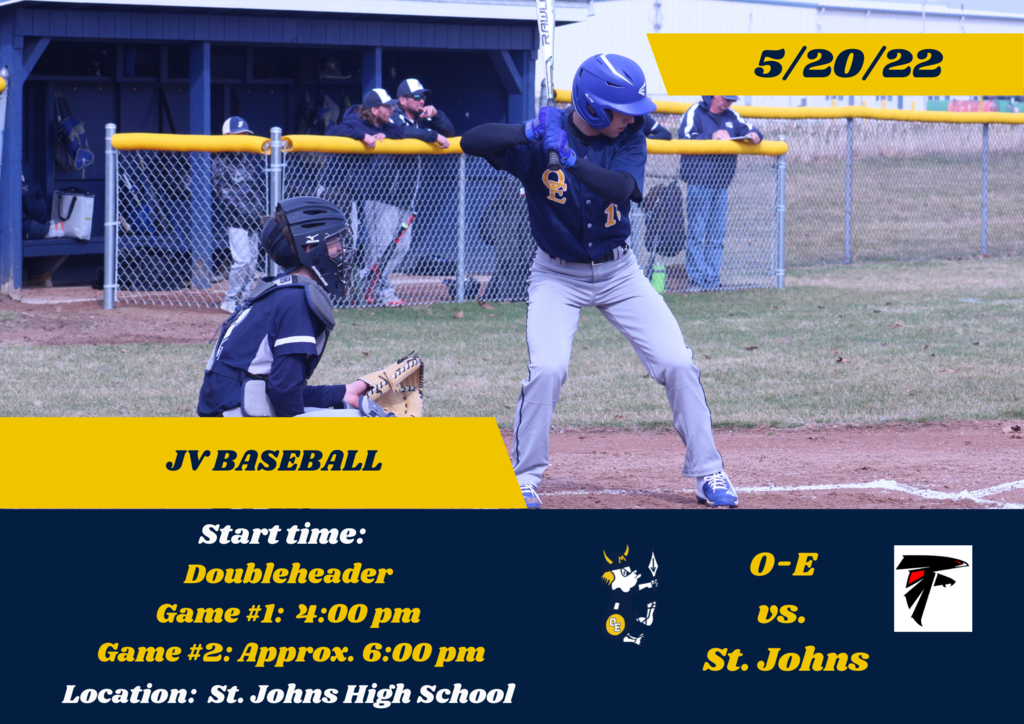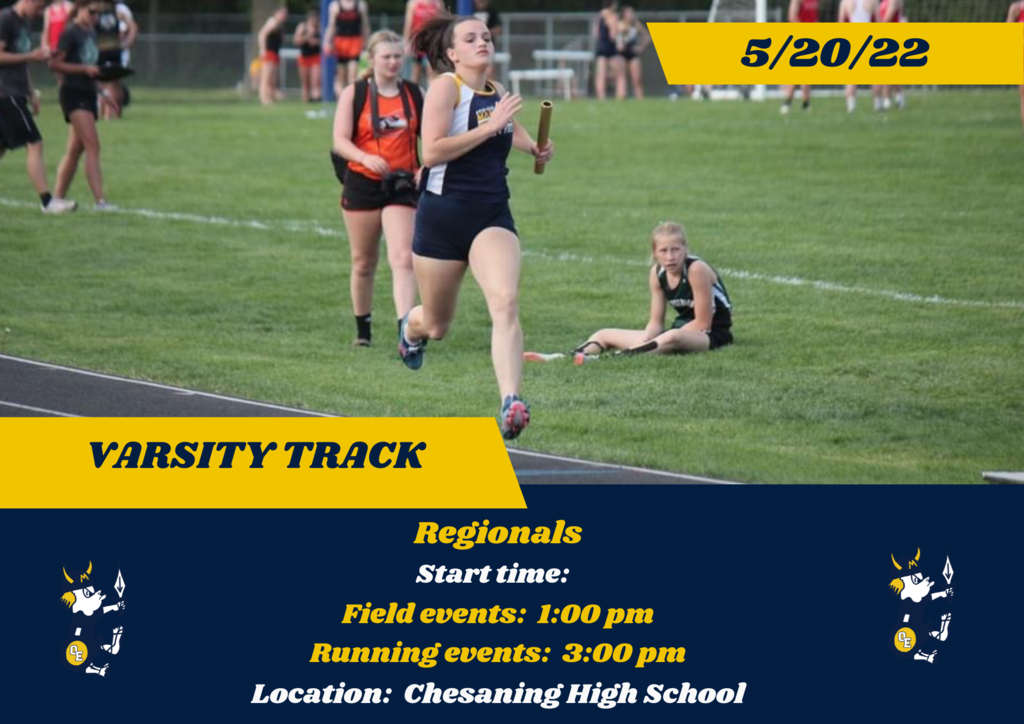 Congratulations to our Girls Tennis Team! Go Marauders!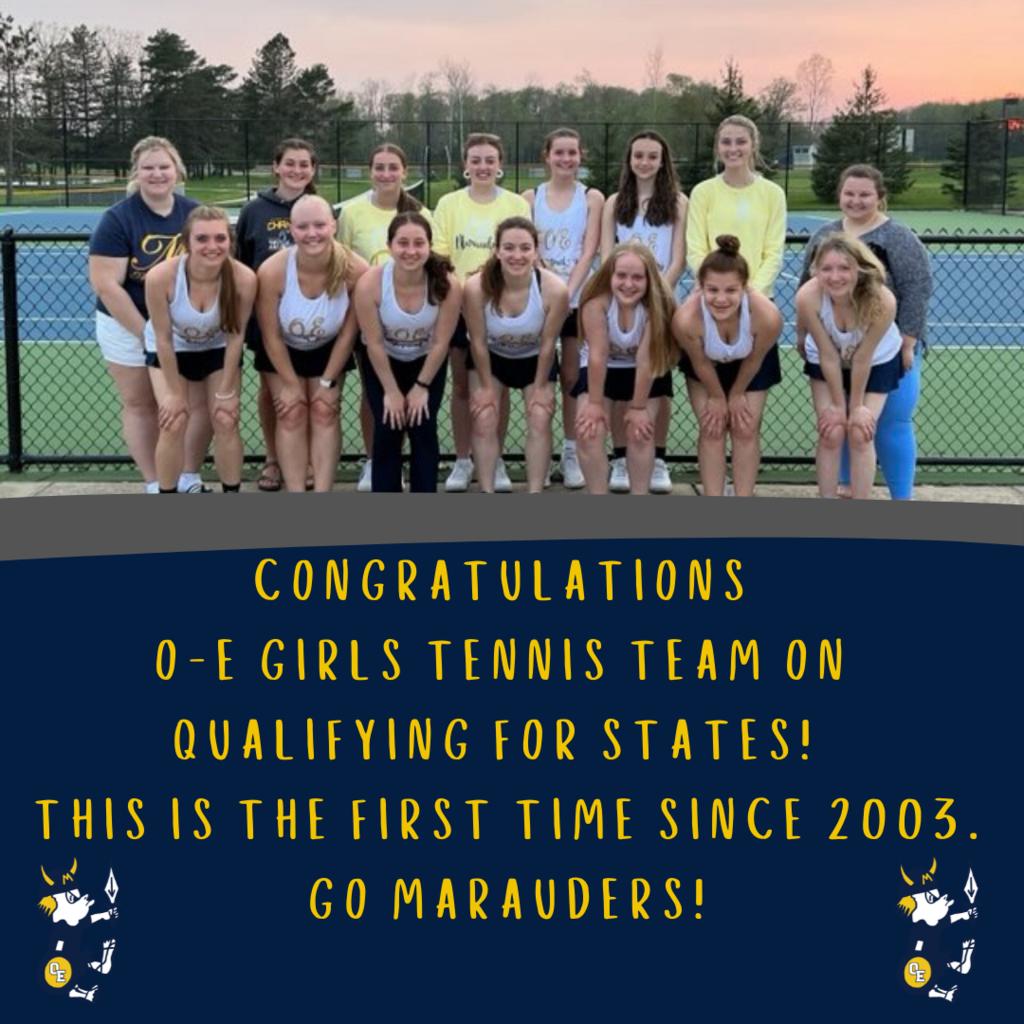 Meet the Team

The Counseling Department likes to collect information from staff, students, and community members/parents to help us determine what topics to cover in Advisory classes and also what events and things to plan to support our kids. If you could take a minute to fill out this form we would greatly appreciate it. We will use this data to make sure we can cater our services to the needs of the population at OEHS . Thank you! NEEDS ASSESSMENT 2022-23:
https://docs.google.com/forms/d/e/1FAIpQLScuc0NMVz2fFbGQcN3T_b0Siom_3T1B9W5ymPVOQpQ0-WPxwQ/viewform

Good luck to our Tennis, Soccer, JV Baseball & Boys Lacrosse teams today. Go Marauders!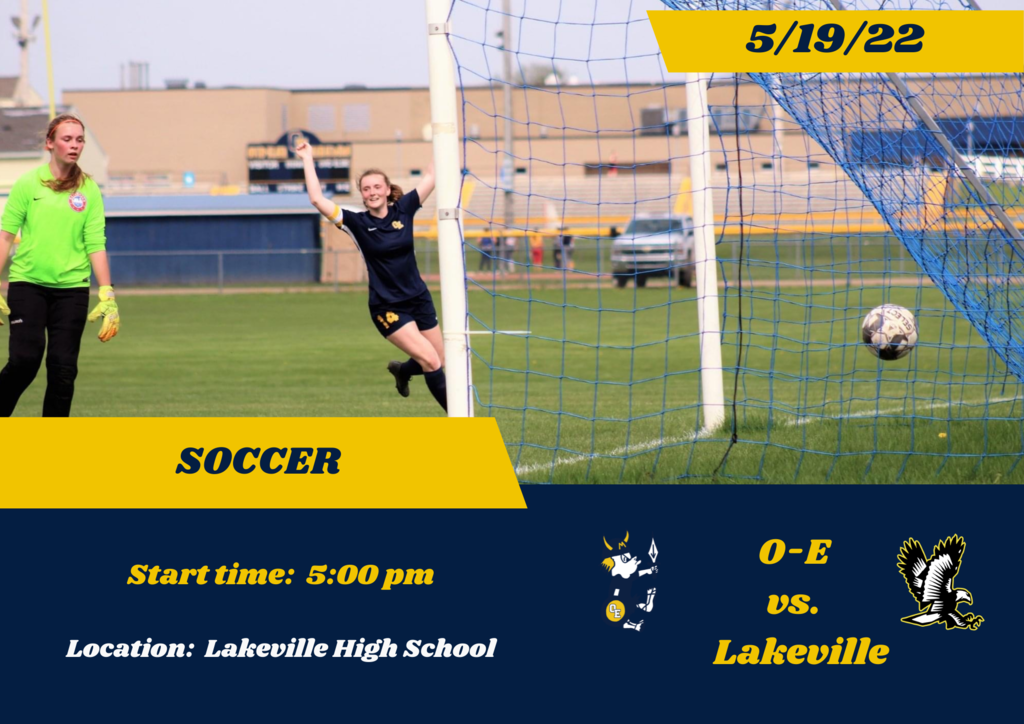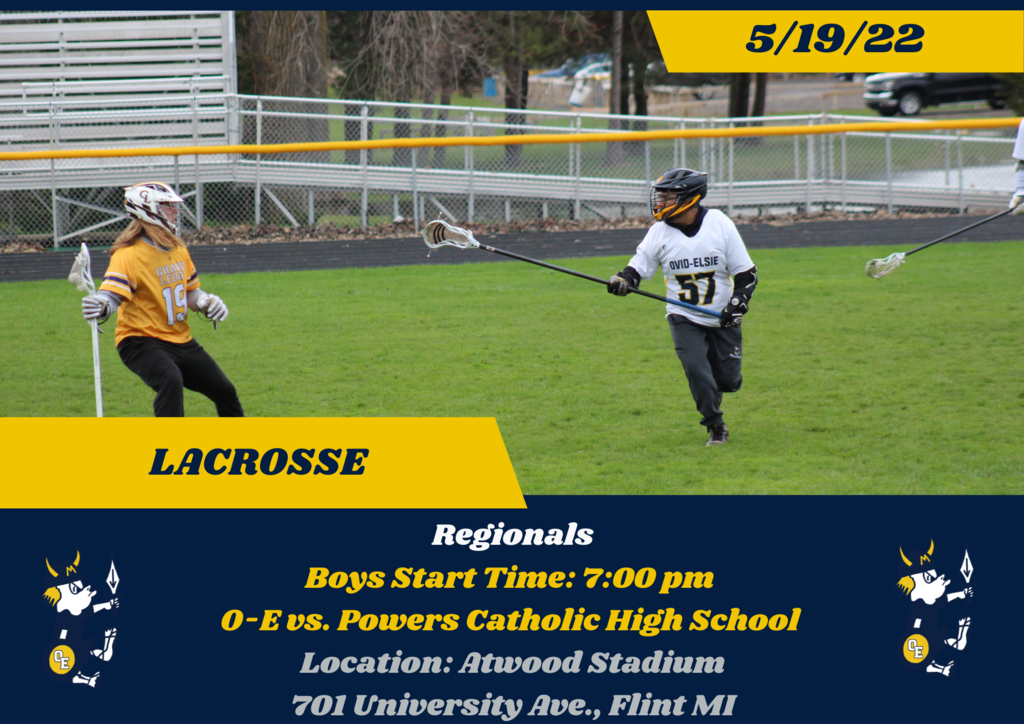 All Spring Athletic Photos have been taken and are posted for viewing and ordering. If you haven't placed a order, there is still time to do so by visiting the following link:
https://www.ortmanproduction.com/oesports

Good luck to our Golf team today. Go Marauders!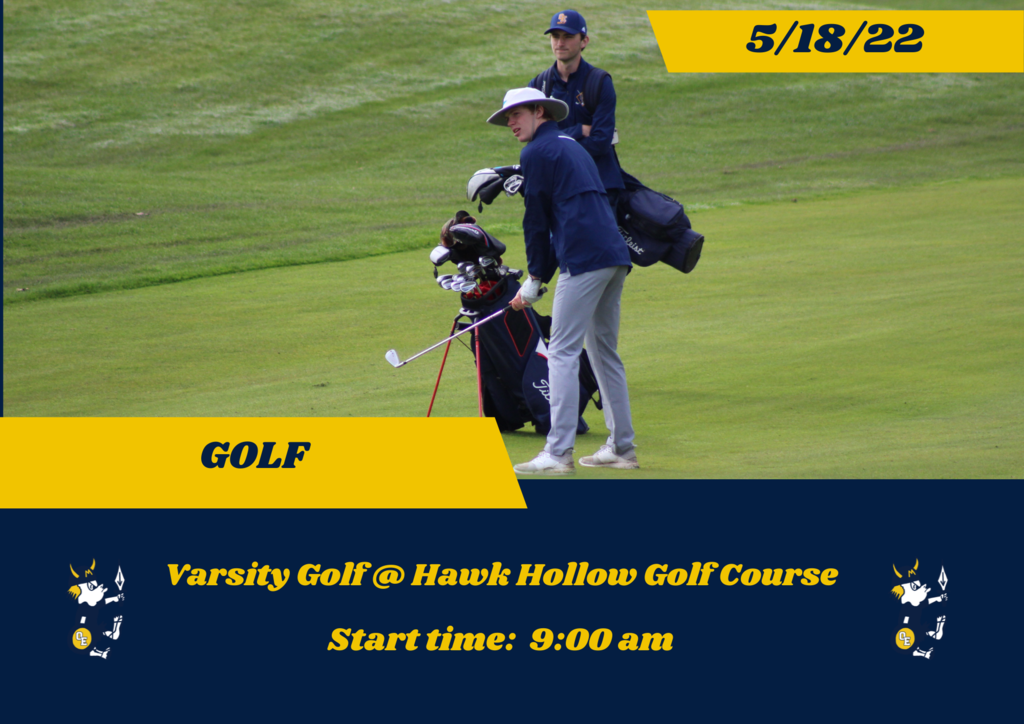 Congrats to Seniors Mary Draher and Braylon Byrnes on being named 1st team CAAC in Lacrosse. Great job ladies! GO MARAUDERS!

Good luck to our JV Softball team today. Go Marauders!

Our Soccer and Boys/Girls Lacrosse teams will be competing today as well. Good luck Marauders!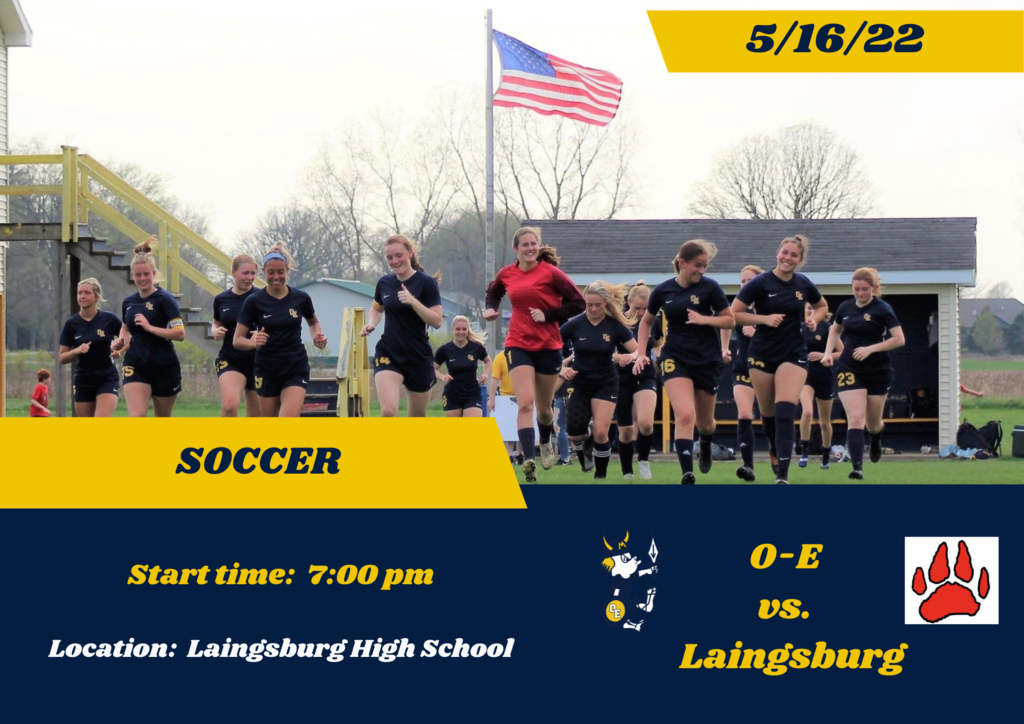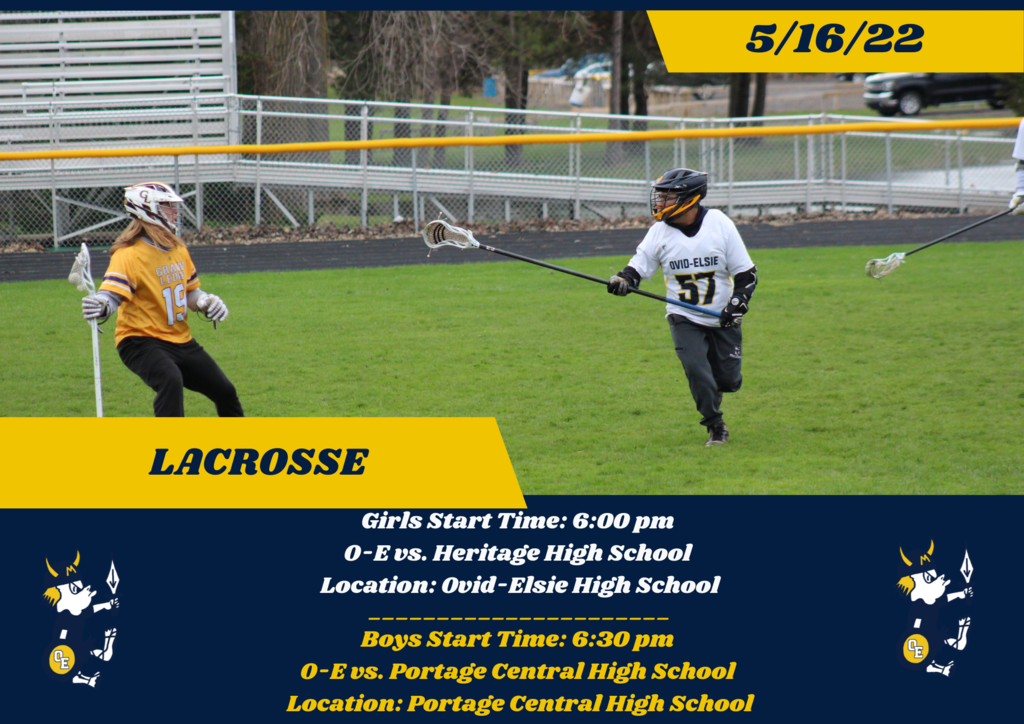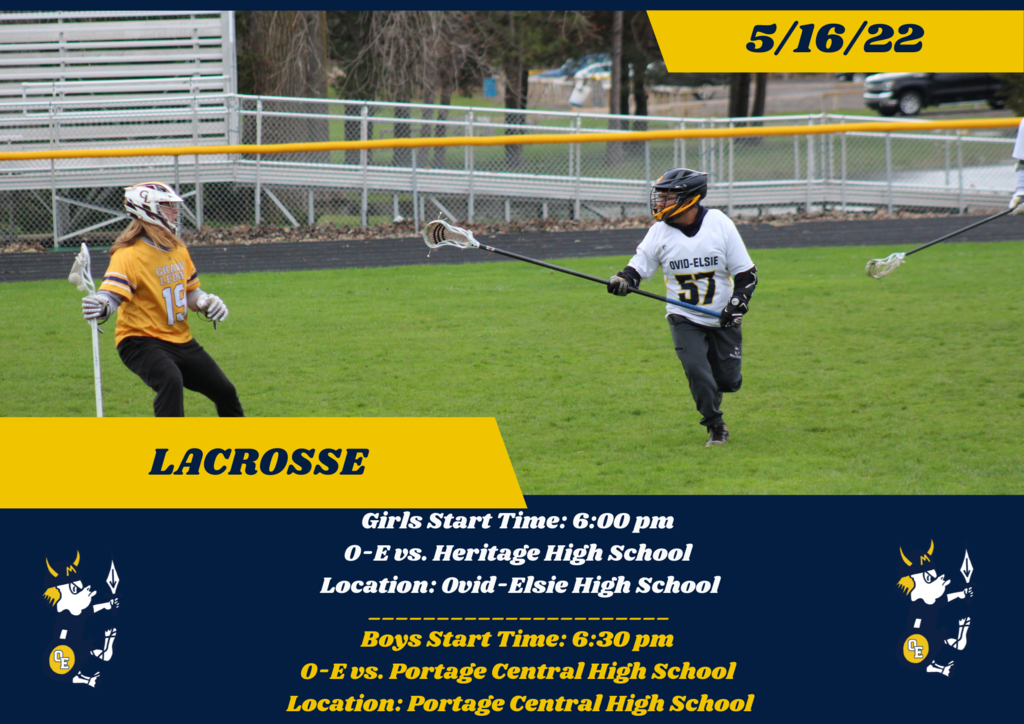 Good luck to our Track, Varsity Baseball/Softball & Tennis teams today. Go Marauders!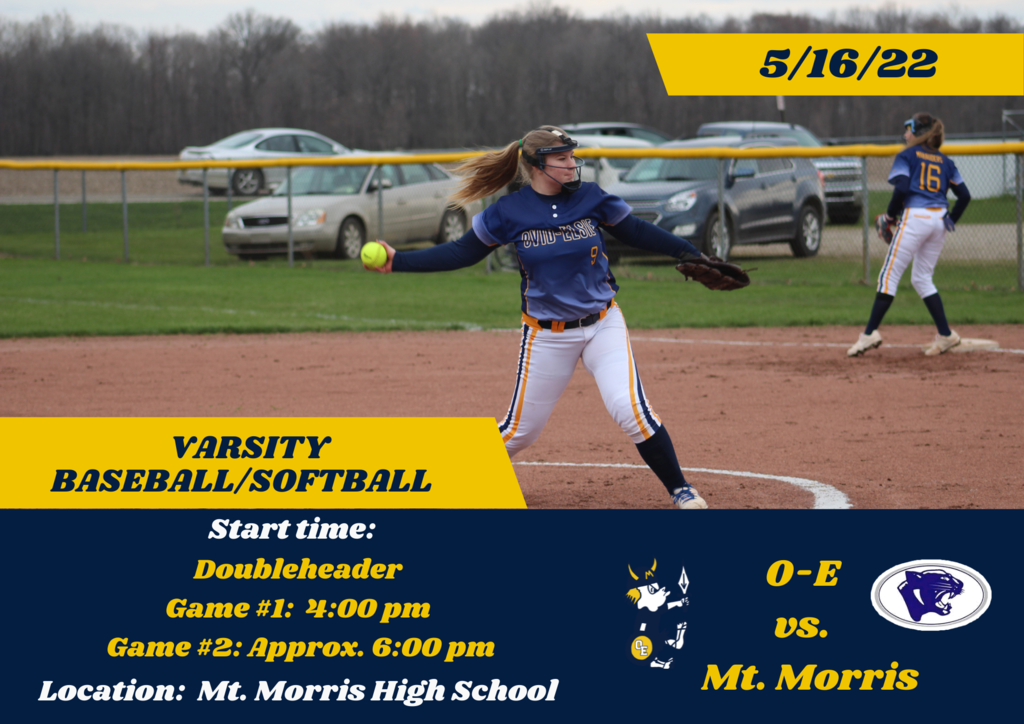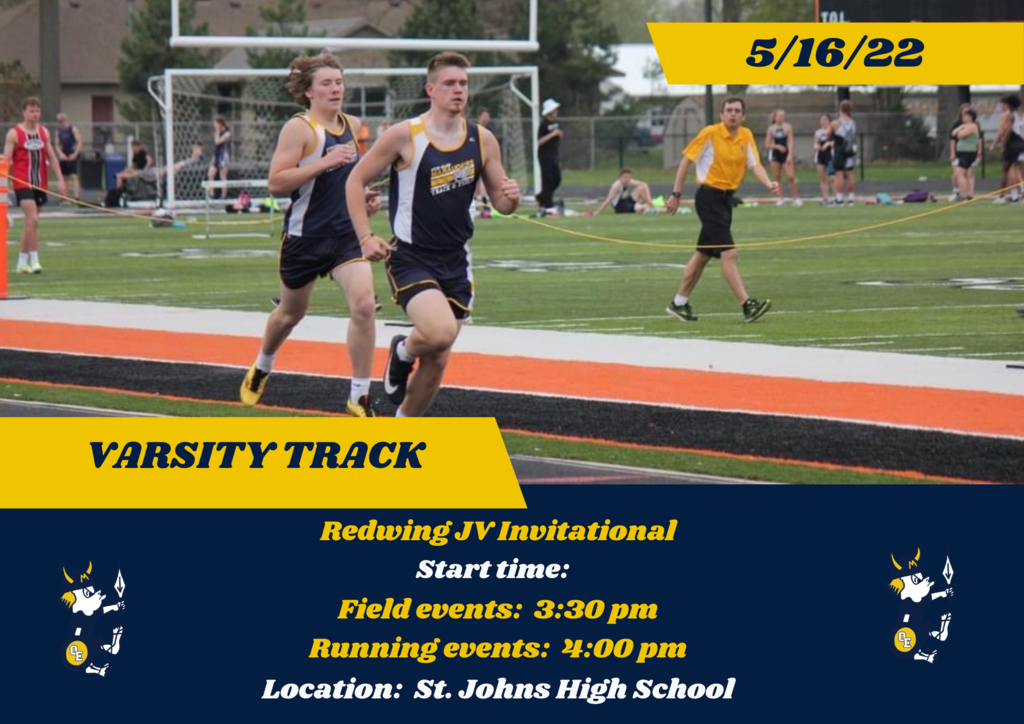 Athletics for the week of 5/16/22. Go Marauders!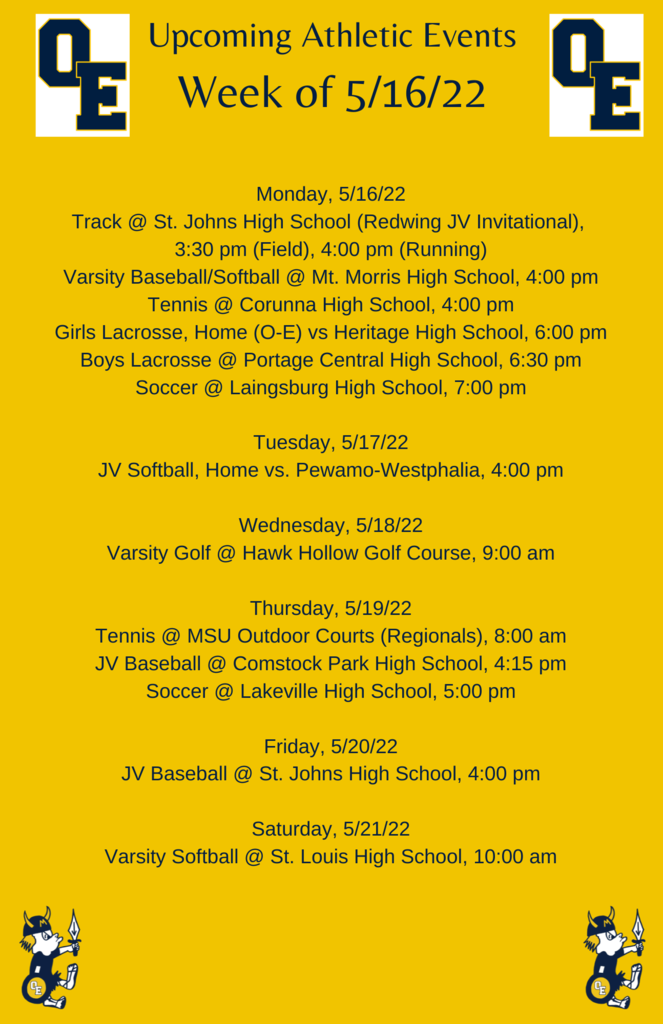 Come join us in celebrating the Class of 2022 during their commencement this Sunday, May 15th at 2:00 pm on the Mark H. O'Donnell Athletic Field. Seniors, please report to the aux gym at 1:00 pm. Gates open at 1:00 pm for spectators. Congratulations to the class of 2022! Go Marauders!

OEMS Student Council is EXCITED to host our first Marauder's Magnificent Mile Makers fundraiser. Middle school students all received fundraiser information packets on Monday. However, if you need another, would like more information regarding important dates, charity information, or how you can get involved please follow the link.
https://drive.google.com/file/d/1Bgr-iplnQcqNFBl5yid1BCQBsh6hfUlu/view?usp=drivesdk

Good luck to our Track and Girls Lacrosse teams today. Go Marauders!