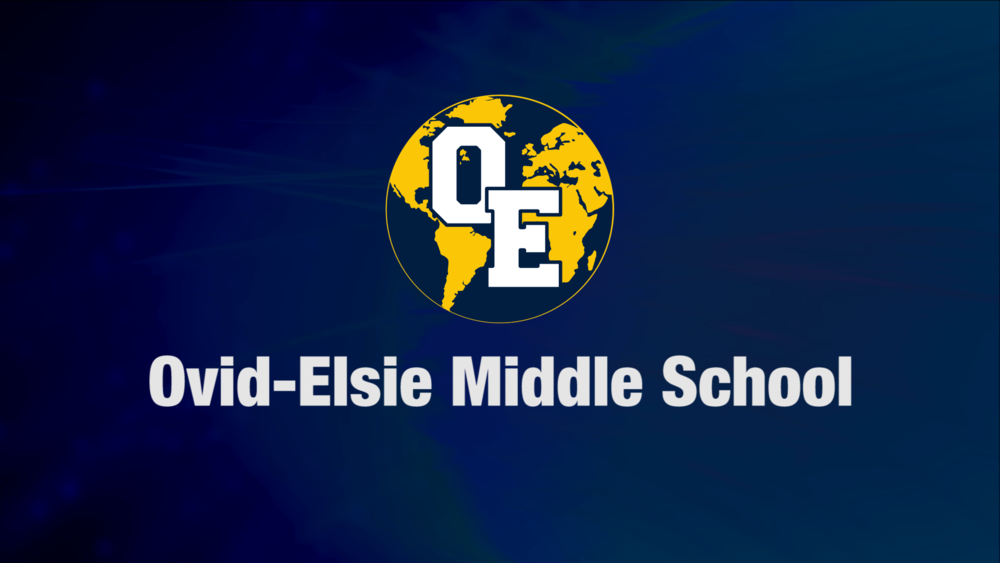 Announcements 3-21-2019
Claire Holley
Thursday, March 21, 2019
Announcements 03/21/2019
Good Morning staff and students welcome back to Ovid-Elsie Middle School where we are inspiring life-long learners to achieve their full potential and excel in a changing world. Today is Thursday March 21st, 2019. Please stand for the pledge: I pledge allegiance to the flag …
For the Kindness Challenge this week let's concentrate on encouraging ourselves. Think about your strong points and an area in which you want to improve and then think about a specific change that you can make to get there and know that sometimes a positive attitude is all that's needed to change everything.
Any 7th or 8th grade FFA member who is interested in doing Jr High FFA Quizbowl, needs to either stop and see Ms Hoffman or email her by this Friday.
We will have the concessions open at the end of school on Friday so bring your spare change for treats.
We finally have some student birthdays again. Happy birthday to Olyvia C, Katie L and Isaac O. Have a great day guys!!
Have a Terrific Thursday at OE!