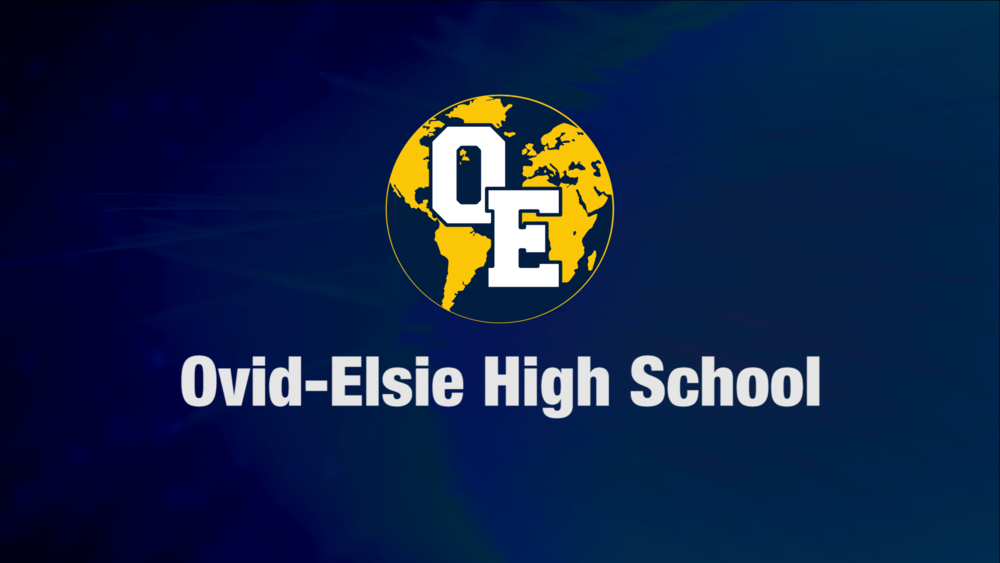 Correction to OEHS Newsletter 3/18/19
From the desk of Mr. Tokar
Monday, March 18, 2019
Ovid-Elsie High School
Week of March 18, 2019
MONDAY, 18th
TUESDAY, 19th
*Play Rehearsal in student lounge, 3:00-5:00
*Magic Club, 3:00-5:00
WEDNESDAY, 20th
*Play Rehearsal in student lounge, 3:00-5:00
*Chess Club @ 3:15-4:30 in Mr. Gavenda's classroom
THURSDAY, 21st
Advisory Schedule
*Magic Club, 3:00-5:00
FRIDAY, 22nd
SATURDAY, 23rd
Spring Break Starts
SUNDAY, 24th
FFA State/4-H Horse Judging Contest @ MSU Livestock Pavilion
Looking Ahead
FFA - Ag Skills Contest Registration $ Due, Monday March 25th.

HS/MS Play "Almost, Maine" Friday, April 26th and Saturday, April 27th @ 7:00

Prom Saturday, May 4th

Senior Tea is tentatively scheduled for May 13th.
Other Matters of Interest
Freshmen that ordered a 2017-18 OEMS yearbook can see Mrs. Powell in H.S. office for pick up.

The MSU Science Festival is excited to offer FREE educational programming for K-12 students both on and off MSU's campus during the week of March 25 – 29, 2019. A wide variety of programs are still open for all ages, so sign up today on our website, here!

Freshman class dues of $10 need to be turned into Ms. C. White.

Seniors - reminder to pay your class dues! Check with Mrs Horak for how much you owe.

2019 yearbooks on sale now with pricing of $65.00 until May 24th, 2019.

Forms for the 3-on-3 basketball tournament supporting the Carson Vincent Memorial Scholarship Fund are available for pick up in the high school office and due no later than May 19th. The 3-on-3 will take place on June 9th here at the high school & middle school.

The Online Learning Orientation Tool (OLOT) will be offered on May 3, 2019. Any student who is interested in taking an online course must sign up to take this test. Please see Mrs. Ehman in Student Services to sign up. The deadline to sign up is April 25, 2019.