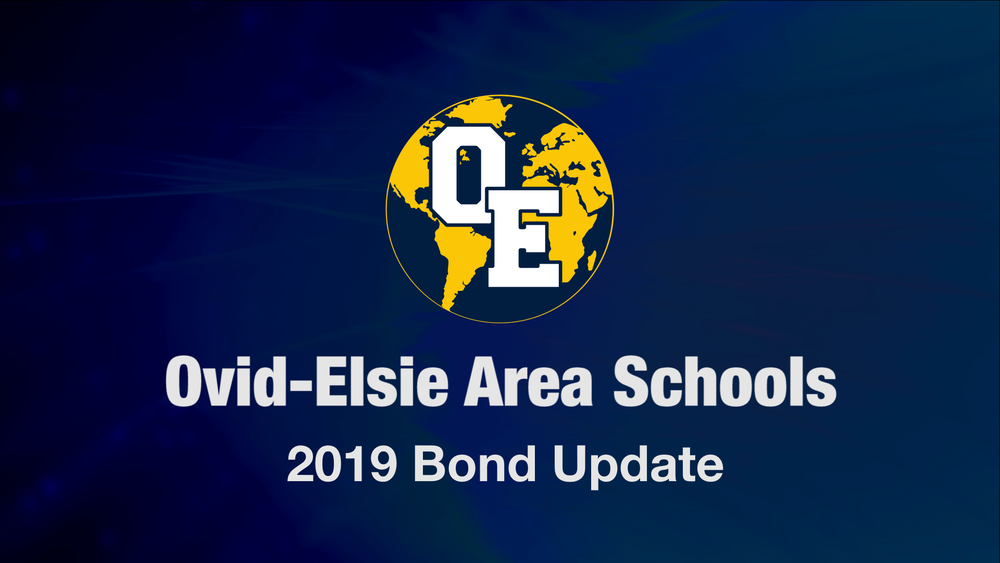 Bond Extension Update: HVAC
Kris Kirby
Thursday, March 07, 2019
On May 7, 2019 citizens of Ovid-Elsie Area Schools will have an opportunity to go to the polls to vote on a bond extension to provide the district with $6 million to fund capital improvements throughout the district. By extending the existing bond debt an additional three years, these improvements can be done without raising taxpayers' existing rates.
The heating units in the high school were originally installed in 1966. We have consistently serviced and replaced them for the last 50+ years, but now need to replace them with more efficient and cost effective systems.
Upgrading these units will help provide a comfortable and quiet learning environment at a lower operational cost.