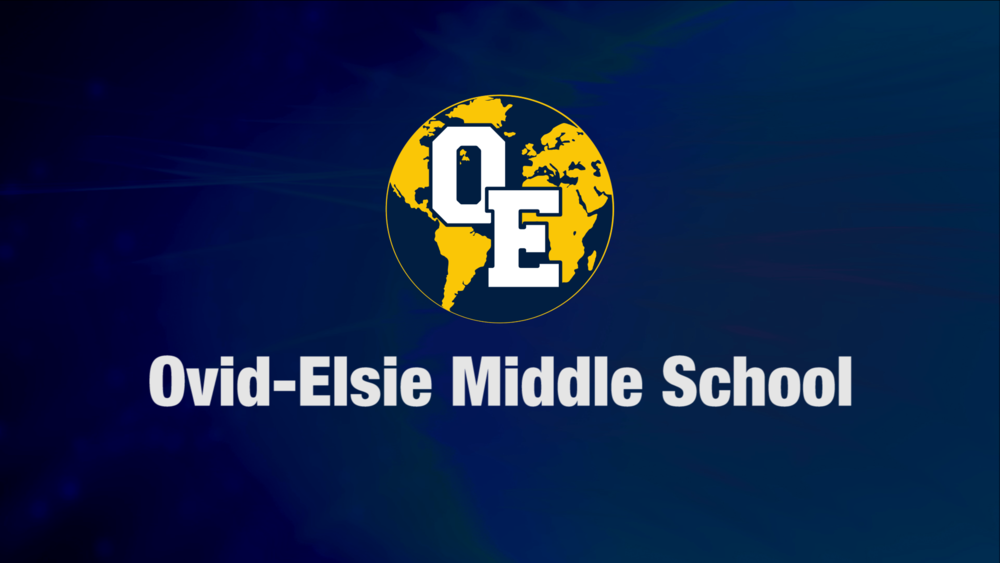 Middle School Announcements 2/20/19
Randy Barton
Wednesday, February 20, 2019
Announcements 2/20/2019
Good Morning staff and students welcome back to Ovid-Elsie Middle School where we are inspiring life-long learners to achieve their full potential and excel in a changing world. Today is Wednesday February 20th, 2019. Please stand for the pledge: I pledge allegiance to the flag …
This week's Kindness Challenge: a random act of kindness - help somebody out today just because it makes them smile!
Attention all 8th Grade Boys interested in playing football next year as freshman. There will be a meeting with Coach Long held this Thursday at 7:45 AM in Mr. Hufnagel's Room.
Today is the last day to turn in your permissions slips and $5.00 for the robotics party. Please see Mr. Wertz today by your lunch period.
We will be opening concessions on Friday afternoon so save your pennies and bring them in Friday for your favorite treats!
And now, everybody's favorite time of the week…..Mrs Holley's Chuckle Time!!!
Q: What does an astronaut do when their baby is crying?
A: Rocket!!
Have a Wonderful Wednesday!!