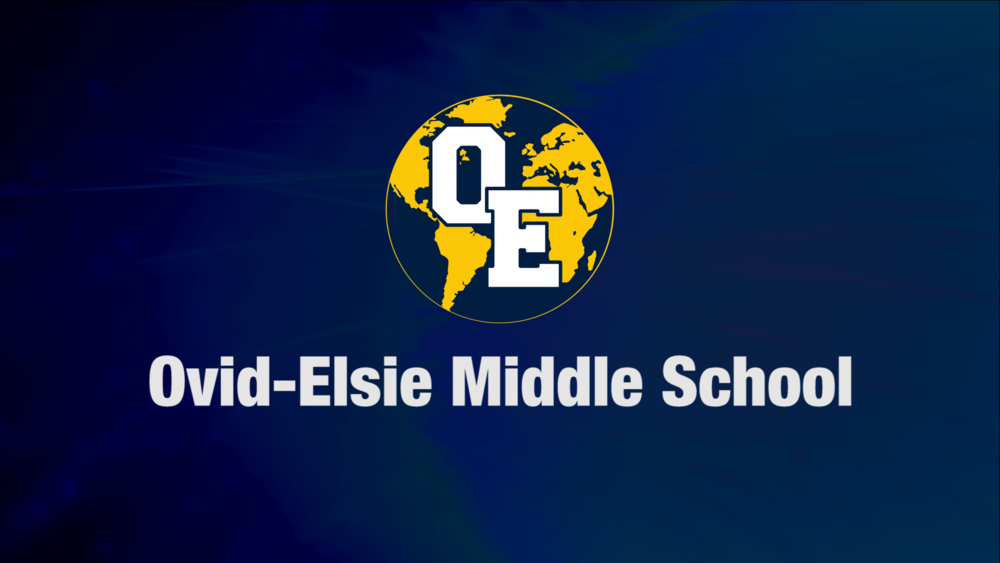 Middle School Announcements 1/9/19
Randy Barton
Wednesday, January 09, 2019
Middle School Announcements 1/9/19
A reminder that there is a sign up in the office for the first round of the National Geography Bee. The first round will take place this Friday in Mr. Latz's room during 7th hour. Any 6th, 7th, and 8th grader is welcome to compete!
If you are interested in performing in the talent show sign-ups are in the office. The auditions are this Thursday 10th and next Tuesday after school from 3pm to 4pm.
If you participated in winter sports we have individual pictures in the office. Please come to pick up at lunch.
If you find a silver mantra bracelet that says "Warrior" on it please return it to the office. It is a very special bracelet that Mrs. Kirby lost, and it would mean a lot to her to have it back.
If you are in student council, there is a meeting Thursday (tomorrow) morning at 7:30 a.m. in the 8th grade team room.
Happy Birthday to Kayla C today!