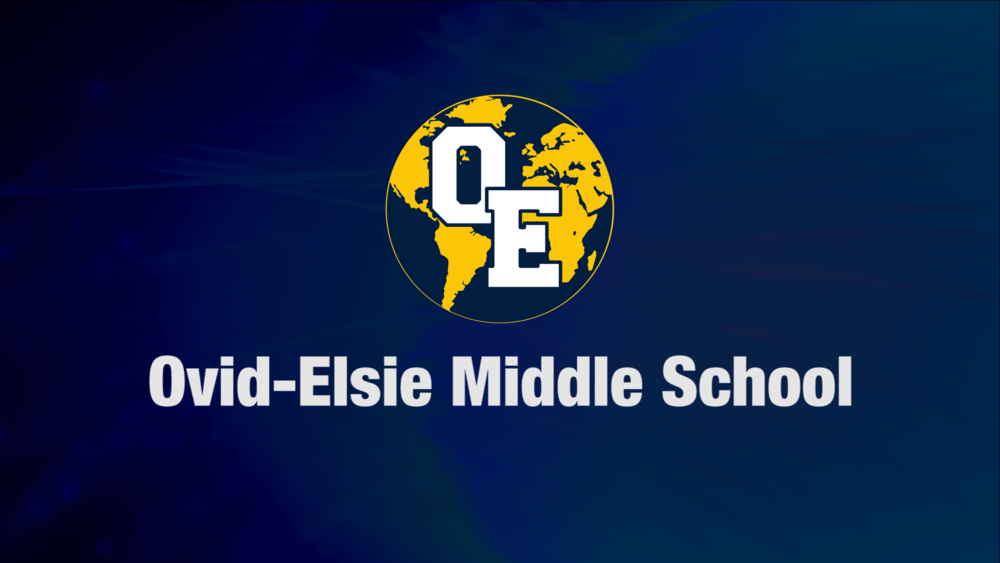 Middle School Announcements 12/19/18
Randy Barton
Wednesday, December 19, 2018
Middle School Announcements 12/19/18
The robotics team will have practice on this Thursday. Please follow the team schedule that Mr. Wertz handed out Monday. Also, all t-shirt and raffle ticket money needs to be turned in by Thursday.
Come out and support your middle school and high school band, the jazz band and the choir tonight at the holiday concert, starting at 6:30. Free to all. If you would like to come and enjoy some delicious Fazoli's Spaghetti you can come and buy tickets on the door from 5pm. You can also get your picture taken with Santa beginning at 5 pm.
Student Council will continue selling Kirby's Crew T-shirts in the lobby before school until Friday. Purchase your T-shirt for $12.00 to show support of Mrs. Kirby!
Tomorrow's Holiday Spirit Week is Christmas Sweater Day! School appropriate of course. Let's bring the Holly Jolly Jingle tomorrow!
We have 7th grade in the gym tomorrow morning.
Hold onto your bellies people because it's Mrs Holley's Chuckle Time:
What's red, white and blue at Christmas?
A sad candy cane.