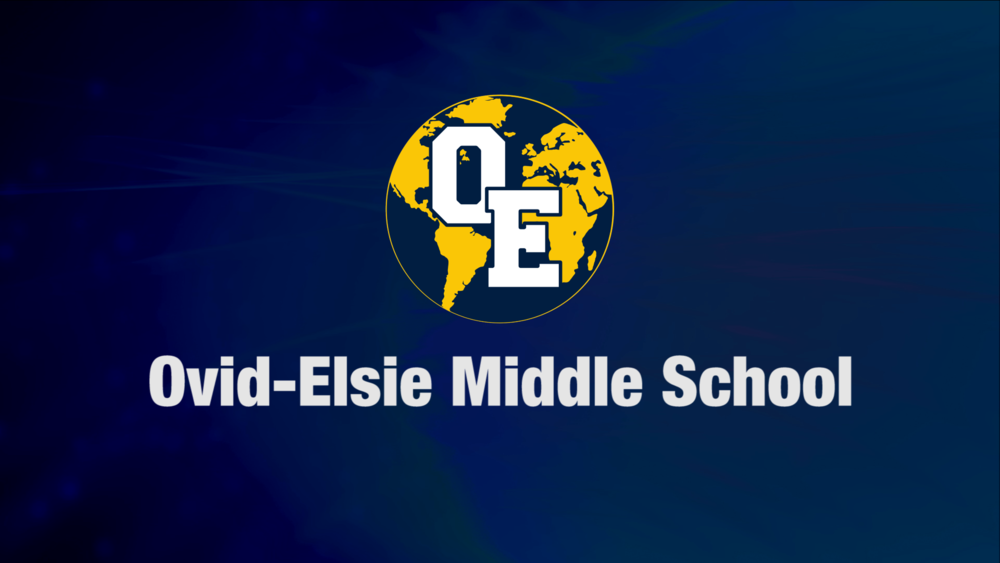 Middle School Announcements 12/13/18
Randy Barton
Thursday, December 13, 2018
Middle School Announcements 12/13/18
A reminder that 8th Grade Students who return the signed permission slips to Mrs. Loynes during lunch or after school can pick up boxes of candy bars to sell at that time.
Reminder if you are interested in playing 7th or 8th Grade boys basketball you must have a sports physical on file with the office.
Today is the last day that we are collecting new gloves, hats, and scarves so please place those items in the lobby to help local people in need and Toys for Tots is still available in the office until Monday.
We have 8th grade in the gym Friday morning and remember if it is not your gym day you MUST stay in the bleachers.
Next week will be our Christmas Spirit week! To kick off the
Happy Birthday to Rowan M today! Have a fantastic day Rowan!
Don't forget to wear your Marauder spirit wear tomorrow for a chance at a delicious treat from the concessions. If you are NOT sporting OE wear, you can NOT qualify.