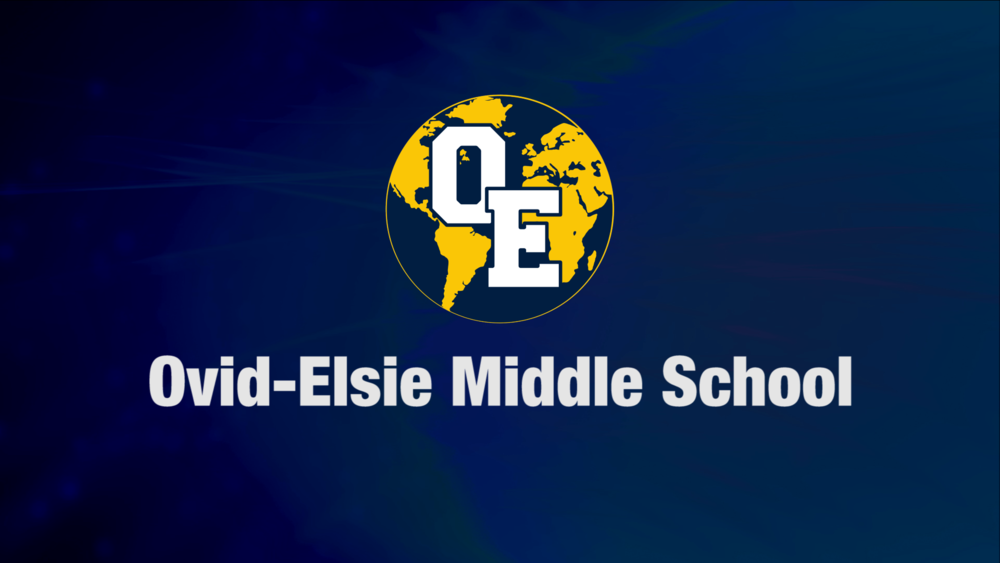 Middle School Announcements 12/12/18
Randy Barton
Wednesday, December 12, 2018
Middle School Announcements 12/12/18
8th Grade Students interested in selling candy bars for the DC Trip. Please return the signed permission slip to Mrs. Loynes during lunch or after school. Candy Bars are available for pick up at this time.

8th Grade boys basketball sign-ups are in the office. Please sign up before Friday, December 14.
OE Youth Wrestling sign-ups begin Wednesday, December 12 at 5:30 in the concession lobby outside of the High School's Main Gym. For additional information please pick up a flyer in the office.
Happy Birthday to Alex W today! Have a great day Buddy!
We are still collecting new gloves, hats, and scarves by the Christmas tree in the lobby to help local people in need.
We have 6th grade in the gym Thursday morning and remember if it is not your gym day you MUST stay in the bleachers, not on the gym floor.