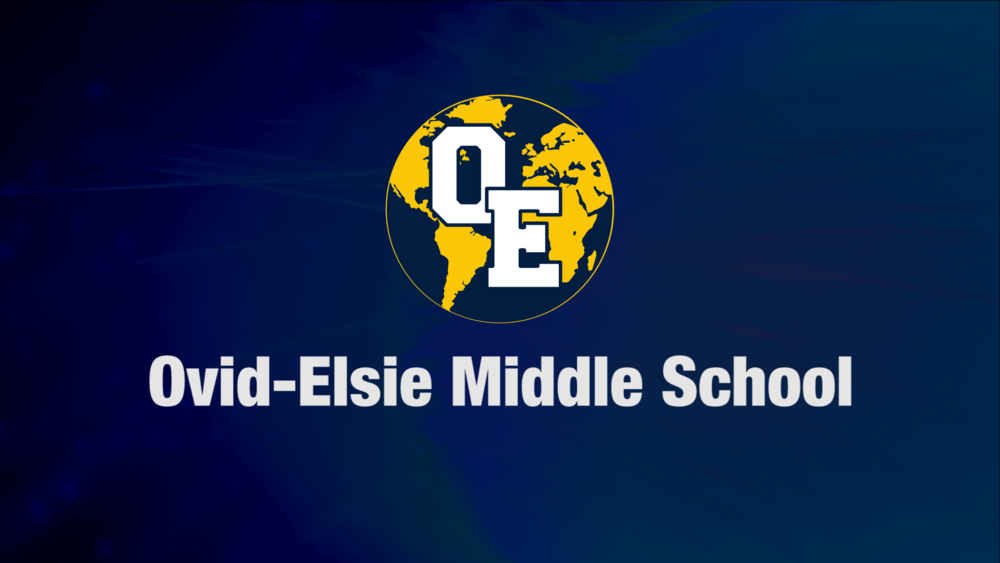 Middle School Announcements 12/6/18
Randy Barton
Thursday, December 06, 2018
Middle School Announcements 12/6/18
Happy Birthday to Karigann C today.
Don't forget to bring in new gloves, hats, and scarves and place your donation in the bins by the Christmas tree in the lobby to help local people in need.

There will be robotics practice today after school from 3-4:45 for the following groups: T-Shirt, Digital Media, Blue Builders, Programmers, Business
We will be opening the concessions stand this Friday so if you are in the mood for a delicious treat bring your spare cash.
We are noticing a lot of students with their hoods up in the hallways. Please remember that the student handbook states that, "No hats, hoods, or headgear of any kind are to be worn in the school building.". If you violate this rule you will be served an immediate blue slip.
We have 7th grade in the gym Friday morning.
We're excited to announce the belated November Students of the Month.

6th grade we have Hailie M & Dale M.

7th grade we have Brayden R & Kaydence B.

8th grade we have Rubie S & Austin N.

Please come on down to the office AFTER announcements to collect your certificates and have your picture taken.