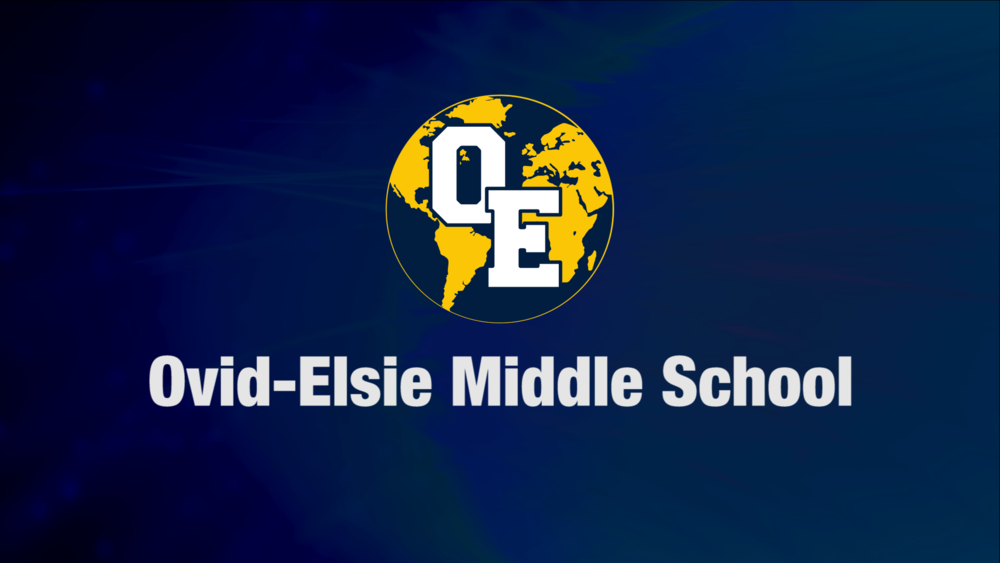 Middle School Announcements 11/29/18
Randy Barton
Thursday, November 29, 2018
Middle School Announcements for 11/29/18
We missed a student birthday yesterday. Hope that you had a fantastic birthday Gage W!
Robotics practice will be today from 3:00 - 4:30 for the following groups:
Blue Builders, Programmers, Safety, Scout, and Digital Media.
We have 6th grade in the gym tomorrow morning.
Finally, if you want a chance to win a Spirit Day treat tomorrow, do not forget to sport your Marauder wear and show your OE school spirit!