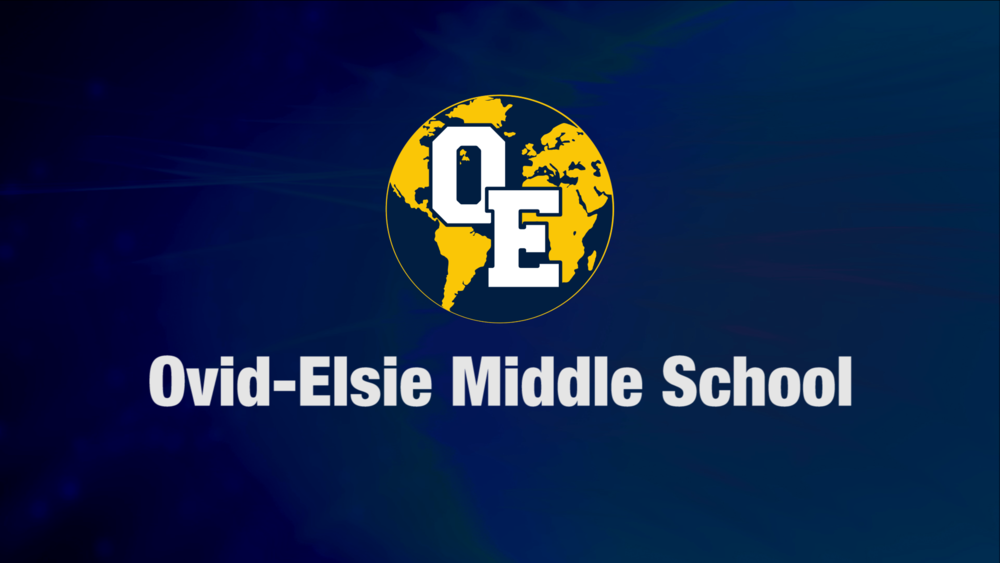 Middle School Announcements 11/13/18
Randy Barton
Tuesday, November 13, 2018
Middle School Announcements 11/13/18
Don't forget to bring in your spare change for the Robotics Team Coin Wars.
Student Council is holding a canned food drive as part of a school wide competition between each grade level, as well as for bragging rights against the high school. Please bring your non-perishable food items to your first hour classes. We will be collecting food items until next Tuesday November 20th. All donations will go to the Elsie Food Bank.
Students challenge is this Wednesday in the Student Workroom at 7:15AM. All students and staff are welcome to attend!
A reminder that we have no school on Thursday due to Opening Day. If you are going out to shoot cuddly animals please remember to be SAFE!!
We have no student birthdays today.
Wednesday morning 8th grade are in the gym before school.