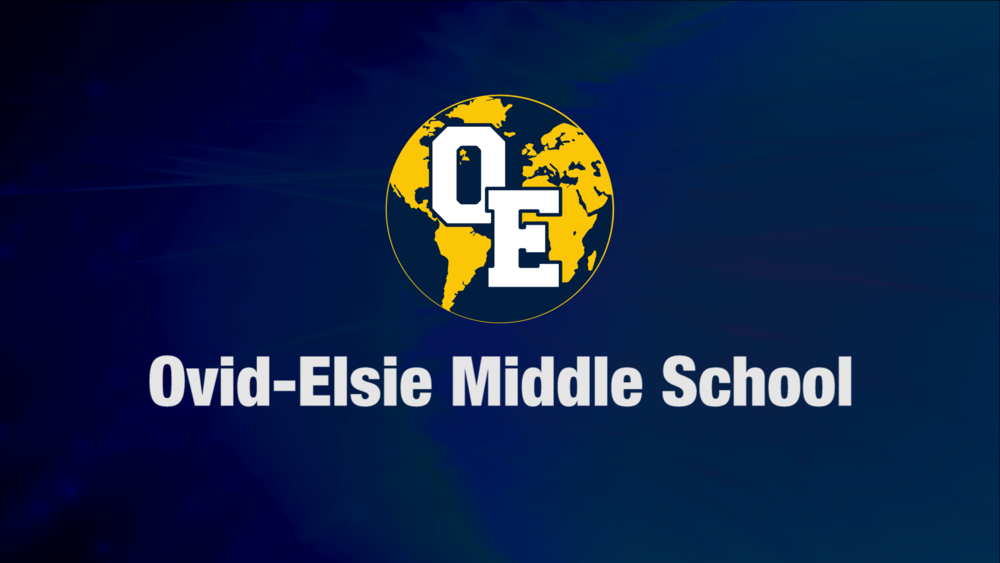 Middle School Announcements 11/6/18
Randy Barton
Tuesday, November 06, 2018
Middle School Announcements 11/6/18

A reminder to all 8th grade students attending today's field-trip please leave your phones in your lockers. Take your coats but leave personal items at school.
If you think that you may be missing an item from lost and found please talk to the office. All items will be donated on Friday.
Students Challenge will be this Wednesday in the student workroom at 7:15AM. All students and staff are invited to come!
The Middle School Robotics team is hosting their annual coin war, to sponsor their upcoming competition at Kettering University. The Coin War will take place the week of November 12th through the 16th. You will be playing for your first hour, trying to score the most points. Representatives from the Robotics Team will be coming around to all 1st hour classes to explain the rules during the next three mornings after the daily announcements.
We have no student birthdays today.
Have a Terrific Tuesday at OE!