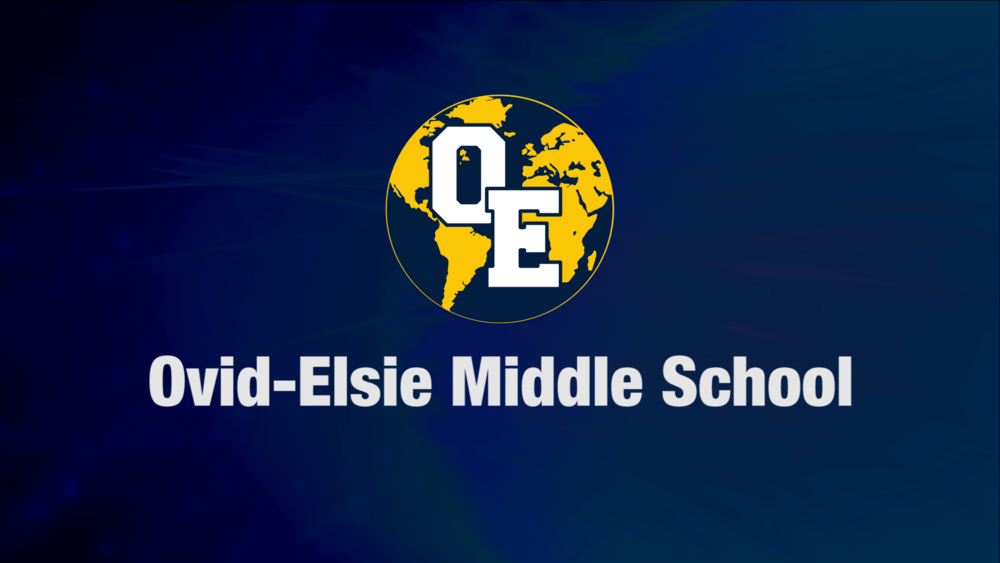 Middle School Announcements 11/5/18
Randy Barton
Monday, November 05, 2018
Middle School Announcements 11/5/18
Please take a look at the lost and found. All items will be donated on Friday.
Friday and Saturday is the school play. Come on out at 6:30pm to see 2 plays in one night. 'Survive the Night' is starring our very own Middle School and High School students. Tickets are $7 for adults and $5 for kids and will be sold at the door.
Robotics practice is after school today from 3:00 - 4:30 for the following teams: Programmers, Gold Builders, Scout, Safety.
We have one student birthday today. Happy Birthday to Logan B! Jaydin M also had one birthday over the weekend: Hope that you had a great day Jaydin!