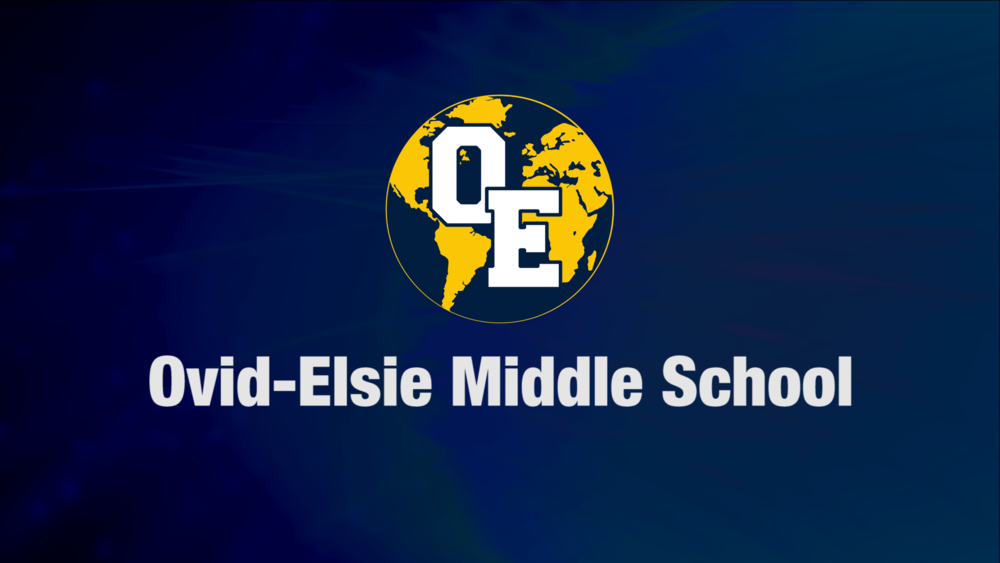 Middle School Announcements 10/31/18
Randy Barton
Wednesday, October 31, 2018
Middle School Announcements 10/31/18
A reminder to all 8th graders that permission slips for the November 6th Career Expo are due to your first hour teachers by this Friday. If you need another copy please see Mrs. Kirby.
We have two birthdays today. Happy Birthday to Joseph H and the wonderfully warm and fuzzy Mr K!!!
A reminder for the next few days: There is no food OR candy allowed in classrooms!!
Make sure we keep moving in the halls. They have become crowded lately partially due to people stopping, standing, and talking in the hall. Be aware of your surroundings and try not to block students from getting to class.
Have a good time tonight if you are trick or treating. Be safe!
Let's make today a GREAT WEDNESDAY at OE!