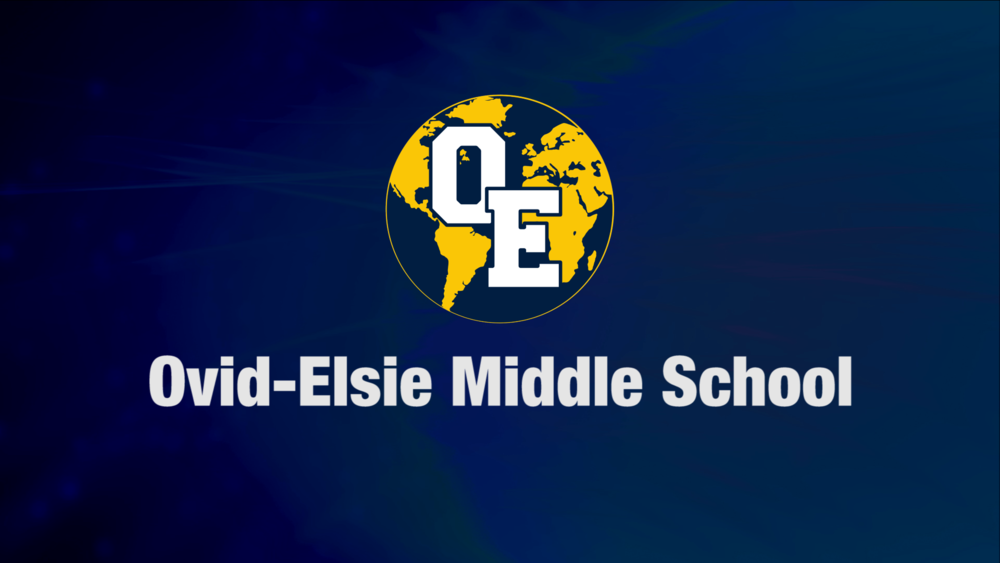 Middle School Announcements 10/29/18
Randy Barton
Monday, October 29, 2018
Middle School Announcements 10/29/18
A reminder that tomorrow is our Halloween Bash after school from 3-5pm. Tickets are $4 and will be sold at the door. You are welcome to wear your school appropriate Halloween costumes all day tomorrow. Let's make this a really fun day with no shenanigans!
7th Grade Volleyball schedules are in the office for pick up.
We had 3 student birthdays over the weekend: Morgan M, Arianna S and Dannon K. Hope that you had a fantastic day on your birthday!