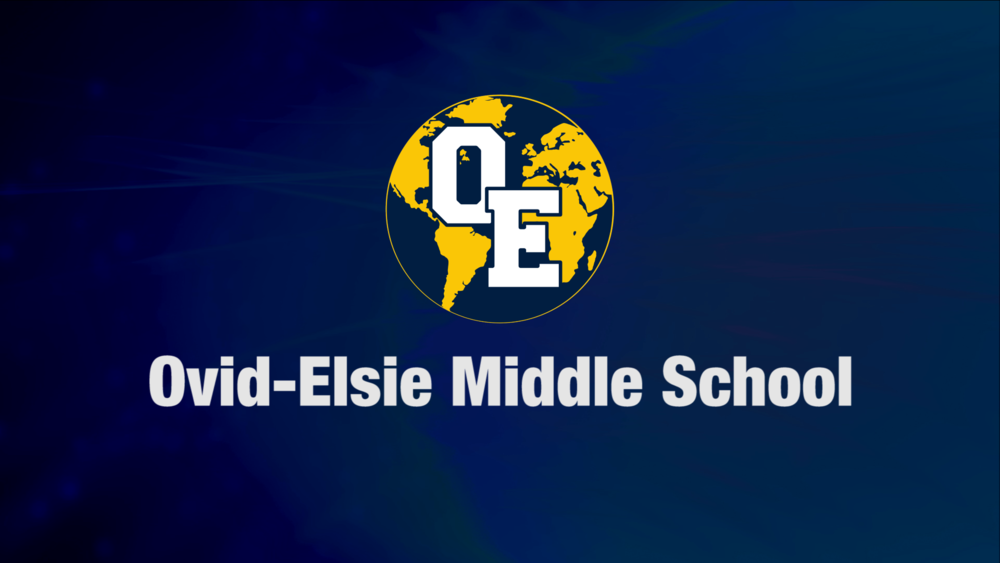 Middle School Announcements 10/25/18
Randy Barton
Thursday, October 25, 2018
OEMS Announcements 10/25/18
Come out tonight to see the middle school Halloween Band Concert @7:00 pm. Band students are asked to wear their Halloween costumes to the concert.
A reminder that next week we have our Halloween Bash Tuesday after school from 3-5pm. Tickets are $4 and will be sold at the door. Students and staff are allowed to wear Halloween costumes on Tuesday, NOT on Halloween. Dress code still applies, no masks, no blood, no gore and no weapons. Let's make this fun but school appropriate.
The 8th grade girls won their final game over Durand by the score of 39-29. Their record this year was 8-3. Great team effort this year girls and congrats on a great season.
We have no student birthdays again today.
Have a fabulous Thursday!