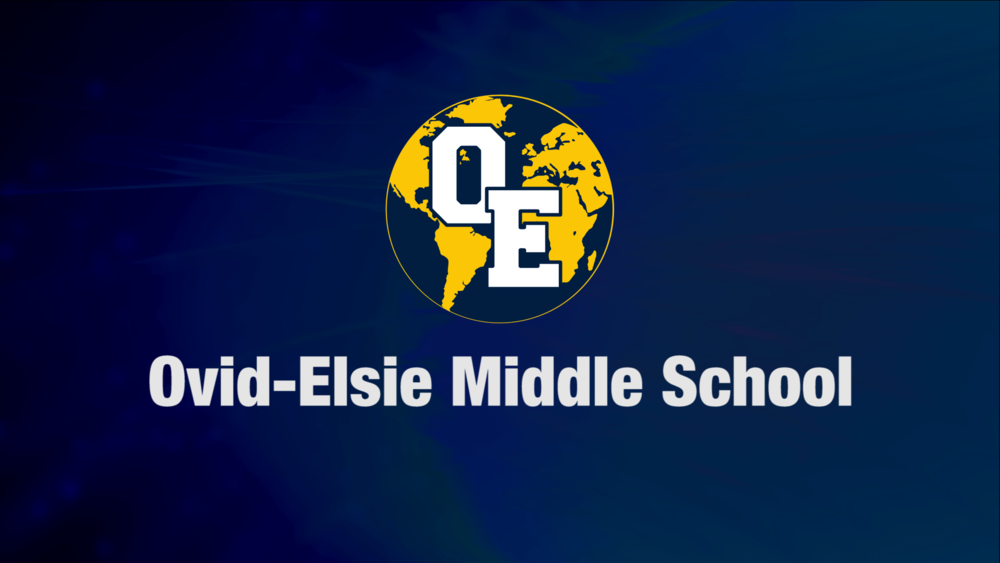 Middle School Announcements 10/22/18
Randy Barton
Monday, October 22, 2018
Announcements 10/22/2018
Good Morning staff and students, welcome back to Ovid-Elsie Middle School where we are inspiring life-long learners to achieve their full potential and excel in a changing world. Today is Monday, October 22nd, 2018. Please stand for the pledge: I pledge allegiance to the flag ........
We had a student birthday over the weekend: Happy Birthday to Jordyn S!
Our Middle School Cross Country team wrapped up their season at the Shiawassee County Champions Meet over the weekend. Abigail P was the top finisher for the girls team at 14:37. Leading the way for the boys team was Clay P finishing with a time of 13:30. Thank you all for a great season!
There will be robotics practice after school until 4:00 for the following teams: business, digital media, social media, communication, and t-shirt.
And now it's the time that you've all been waiting for….MANIC MYSTERY MONDAY, remember you must hear the entire question before you call in:
QUESTION: In which country did the tradition of jack o'lanterns begin?
ANSWER: In Ireland.
NOTES: The tradition began in Ireland with people carving faces into turnips and putting a candle inside. They were used to frighten people and to drive away evil spirits.
Let's make it a great Monday at OE!