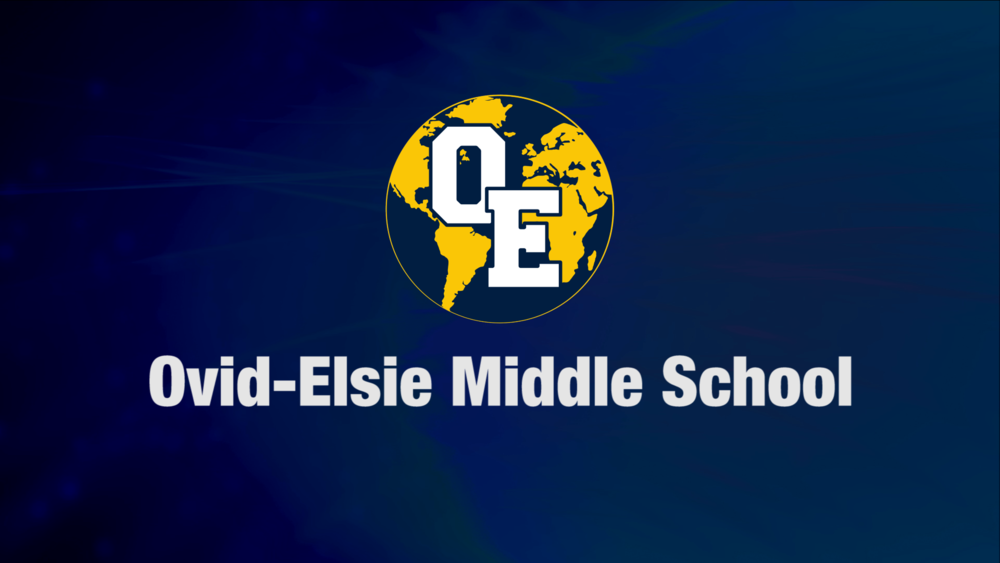 Middle School Announcements 10/15/18
Randy Barton
Monday, October 15, 2018
Announcements 10/15/2018
Good Morning staff and students, welcome back to Ovid-Elsie Middle School where we are inspiring life-long learners to achieve their full potential and excel in a changing world. Today is Monday, October 15th, 2018. Please stand for the pledge: I pledge allegiance to the flag ........
Any 7th or 8th grade boy that is interested in playing in a pre-season basketball league there will be a meeting in Coach Latz's room Tuesday morning @ 7:40am.
There will be robotics practice today after school from 3:00 - 4:00 for the following teams: digital media, communications, web design, and business.
It's a birthday free Monday.
And now it's time for MANIC MYSTERY MONDAY, remember you must hear the entire question before you call in:
QUESTION: What is the weight of world's largest pumpkin?
ANSWER: 2624.6 (2,625 rounded up)
Notes: The world's largest pumpkin record was set by a Belgian man in 2016.
Let's make it a great Monday at OE!!