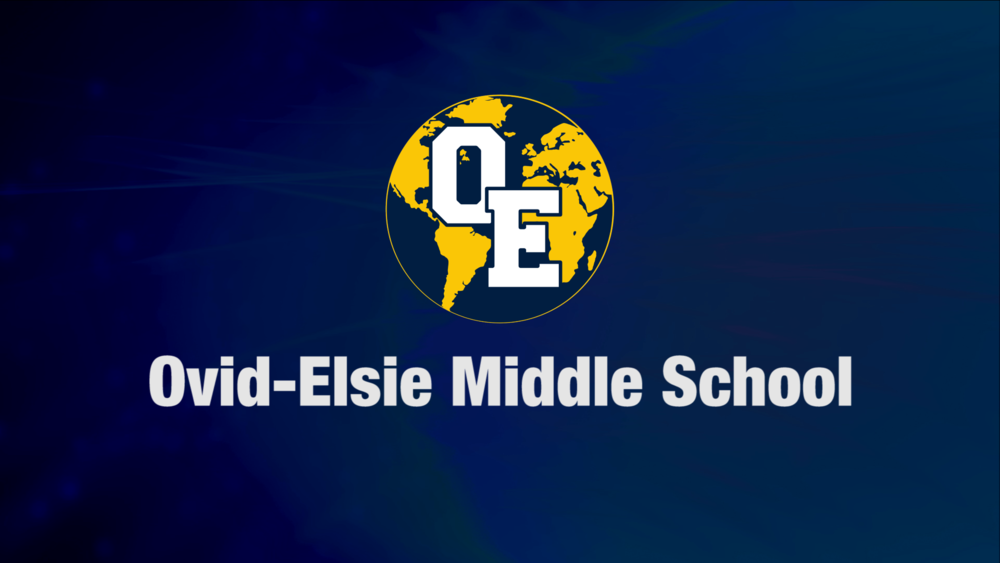 Middle School Announcements 10/10/18
Randy Barton
Wednesday, October 10, 2018
Announcements 10/10/2018
Good Morning staff and students, welcome back to Ovid-Elsie Middle School where we are inspiring life-long learners to achieve their full potential and excel in a changing world. Today is Wednesday, October 10th, 2018. Please stand for the pledge: I pledge allegiance to the flag ........
Please look through the lost and found for any missing items. All remainder items will be donated on Friday.
Coach Potter will be in the lunchroom today with wrestling team information.
Early release today for Cross Country at 2:30

Good luck to our girls basketball teams as they travel to New Lothrop tonight.
We have one student birthday today: Happy Birthday to Megean B. Hope that you have a wonderful day!
Let's make it a great Wednesday at OE!!