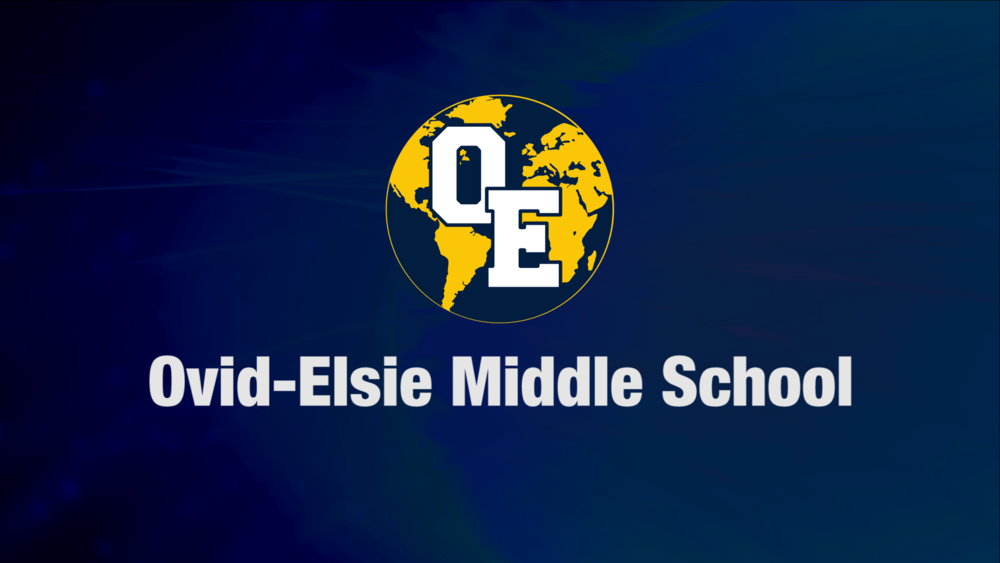 Middle School Announcements 10/9/18
Randy Barton
Tuesday, October 09, 2018
OEMS Announcements 10/09/2018
Good Morning staff and students, welcome back to Ovid-Elsie Middle School where we are inspiring life-long learners to achieve their full potential and excel in a changing world. Today is Tuesday, October 9th, 2018. Please stand for the pledge: I pledge allegiance to the flag ........
Today we will be running our Flex Schedule and you will be having your class meetings with your first hour teacher.
Middle School Student Challenge is this Wednesday in the student workroom at 7:15 AM all students and staff are welcome!
The 8th grade girls won another game last night. Great team defense lead them to a victory over Chesaning by the score of 35-7. This win brings their record to 5-2 for the season. The girls travel to New Lothrop on Wednesday night. Good luck ladies.
We have one student birthday today: Happy Birthday to Ava D.and Happy Birthday to our very own Mrs Loynes in the office. Hope that you ladies have a fabulous day!
Let's make it a great Tuesday at OE!!