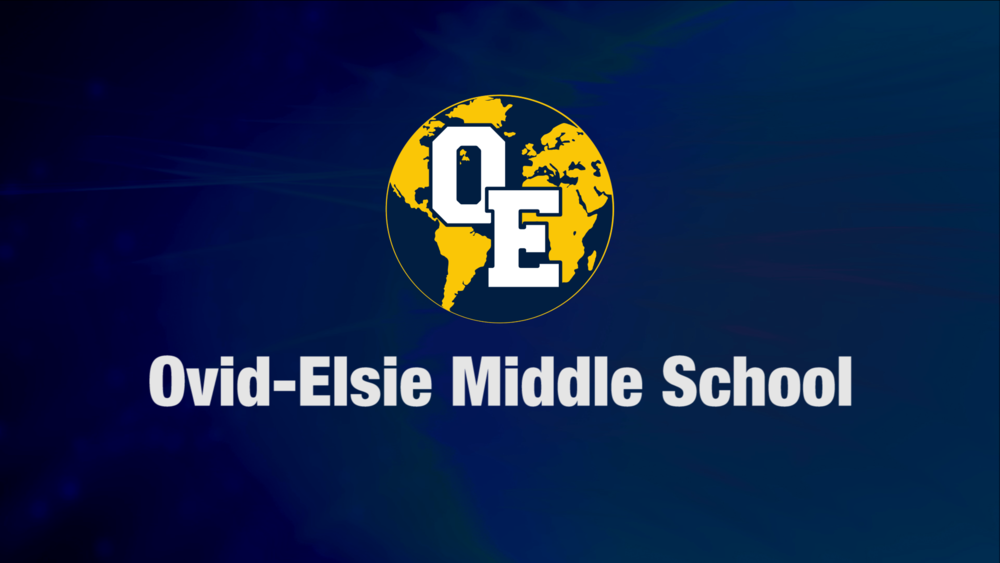 Middle School Announcements 10/5/18
Randy Barton
Friday, October 05, 2018
Announcements 10/05/2018
Good Morning staff and students, welcome back to Ovid-Elsie Middle School where we are inspiring life-long learners to achieve their full potential and excel in a changing world. Today is Friday, October 5th, 2018. Please stand for the pledge: I pledge allegiance to the flag ........
Just a reminder that today is an early dismissal at 11:30am.
The concession stand will be open after school.
Last night our cross country team performed well again. Abigail P. and Ella P. earned Top 25 medals posting times of 15:41 and 15:42 respectively. Leading the charge for the Marauder boys was Ryan G. with a time of 14:05.
We do not have any student birthdays today or this weekend.
And Finally, our Blue and Gold Spirit Day winners are:
6th grade - Ian T. and Joseph K.

7th grade - Jacob R. and Kaden H.

8th grade - Katelyn S. and Cameron T.

Staff - Mrs Zehr and Mrs Huhn
CONGRATULATIONS !!