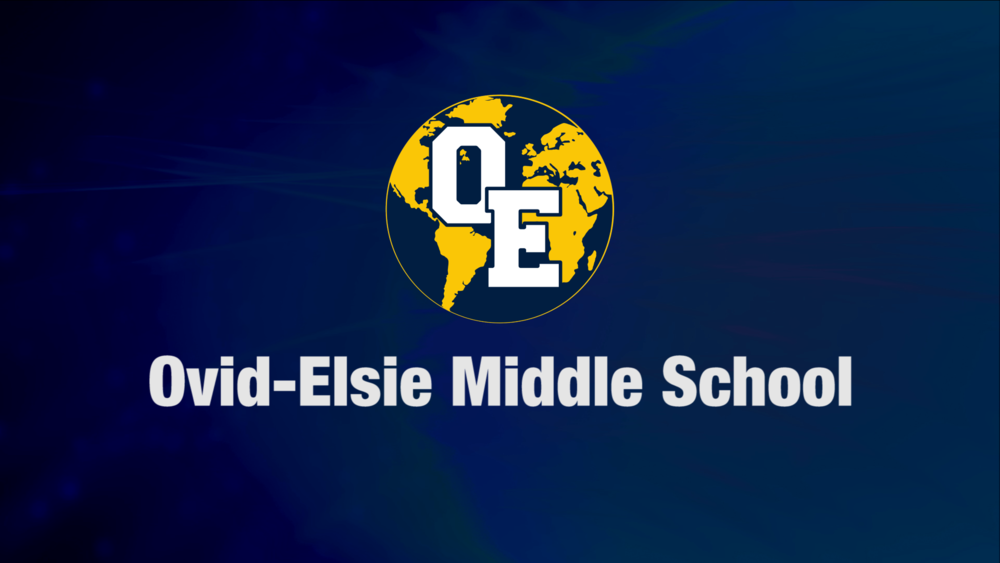 Middle School Announcements
Randy Barton
Thursday, October 04, 2018
Announcements 10/04/2018
Good Morning staff and students, welcome back to Ovid-Elsie Middle School where we are inspiring life-long learners to achieve their full potential and excel in a changing world. Today is Thursday, October 4th, 2018. Please stand for the pledge: I pledge allegiance to the flag ........
These teams report for robotics after school: programmers, builders, and safety teams. Today's practice will be from 3-4:30pm.
We will open the concession stand after school on Friday, so bring money for treats.
Our 7th grade girls were victorious one again last night defeating Durand 41-0

The 8th grade girls lost a heartbreaker last night to Durand by the score of 23-27. It was a hard fought game, but the girls came up just a little short. Their next game is home Monday vs. Chesaning.