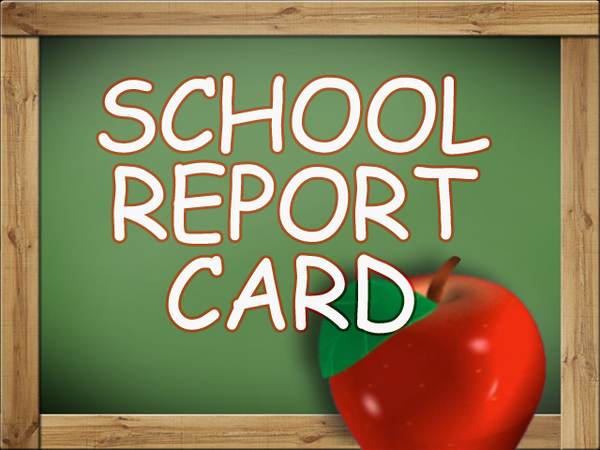 OEMS Report Cards
Claire Holley
Friday, November 13, 2020
Thrillshare Announcement Regarding OEMS Q1 Report Cards
Good Morning OEMS Families,
Grades in PowerSchool have been finalized for our first marking period. If you don't already have the PowerSchool App on your phone, it is available to download for free on smart phones and provides an easy and convenient way of keeping up to date with your student's grades. If you have concerns about your PowerSchool Parent Account please contact help@ovidelsie.org.
Paper report cards have been sent home today with face-to-face students and are available for pick up for virtual students through next week, between 7:30 am and 3:30 pm Mon, Tues, Thurs and Fri and 7:30 am to 12:30 pm Wed.