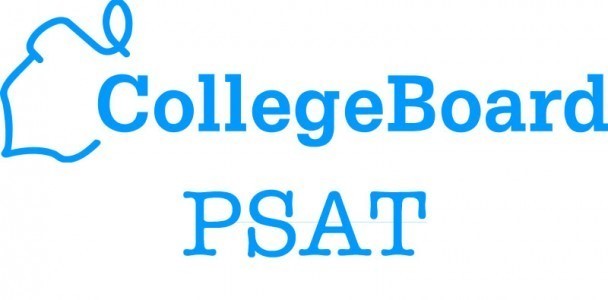 PSAT/NMSQT Fall Testing Information
From the desk of Mr. Tokar
Thursday, October 22, 2020
PSAT/NMSQT Fall Testing Information
Thursday, October 29, 2020
8:00 AM
For all Freshman/Sophomores/Juniors (including MVP students but they MUST report to school)
NOT Required: Optional - students had to sign up by Thursday, October 22 using the form that was sent to students by Mr. Tokar.
If you did not sign up for the test, you will NOT report to school on Thursday, October 29. Seniors do not report either. Juniors and seniors that are not testing will need to report to RESA classes that are not hosted at our high school. Junior RESA students will be excused from RESA to test. DMA/Woods/Business at OEHS are virtual on this day.
Student Guides can be found by clicking your grade level.
Sophomores and juniors have the same study guide.
If you are a MVP student, and would like a printed copy of the study guide, it can be obtained in the high school office.
On Monday, October 26, face-to-face students will bubble their answer booklets in advisory. MVP students will bubble their answer booklets when they complete the test on Thursday.
Thursday, October 29, 8:00 am test begins in your advisory classroom for both face-to-face and MVP students. If you are not here by 8:00 am and the test starts without you, you will not be allowed to enter the testing room and will not test. The test should conclude shortly before noon. At that time, MVP students will be able to check out in the office and leave. Face-to-face students will resume their regular class schedule.