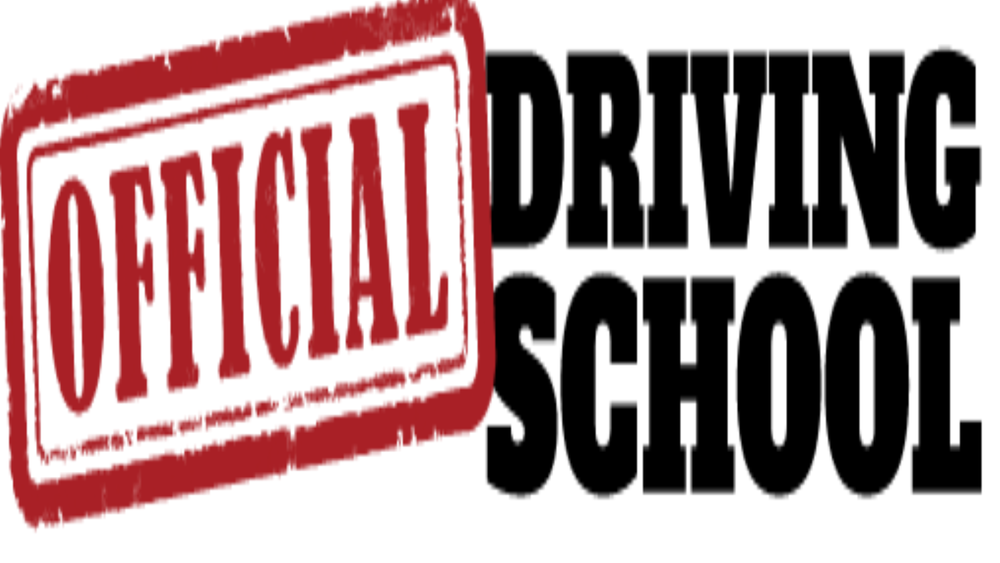 Driver's Ed Classes Available
Jason Tokar
Wednesday, April 15, 2020
Dear Parents and Students,
We know many of you were hoping to take driver education at Ovid Elsie in the next 3 months. Even though we're unable to provide driver education at school right now, Official Driving School has been approved by the State to conduct online classes for Segment 1 and 2 driver education programs. That means, you can take the class portion online, and after the shelter in place is lifted, you'll be able to finish up your driving portion right here in Elsie.
To get more information about online driver education classes, please call Official Driving School at 248-548-8000 between 9am and 7:30pm Monday through Friday or 9am-5pm on Saturday.
You can also go to OfficialDrivingSchool.com to register for online driver education.
Students must register before April 30th to take advantage of online driver education courses.
Thanks so much.