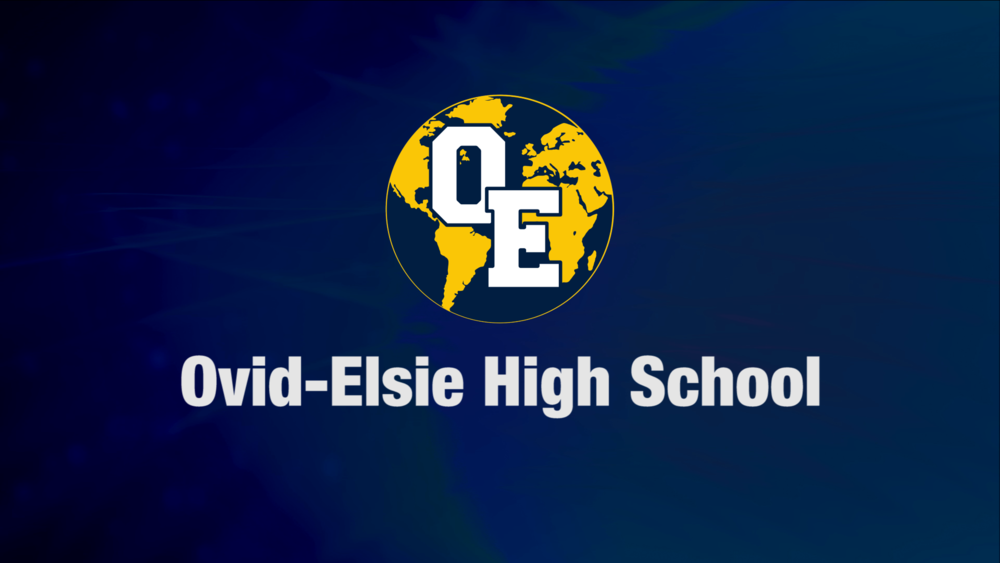 OEHS Bulletin for the week of 11/25/19
High School Office
Monday, November 25, 2019
Ovid-Elsie High School
Week of November 25, 2019
MONDAY
Morning Meditation in the Auditorium, 7:30 am
MIPHY Make-up Day for 9th and 11th graders
Dale Carnegie Graduation for second rotation students, 6:00 pm
Campus Life in the Student Lounge, 7:07 - 8:37 pm
TUESDAY
Student Council Meeting, 7:30 am
Student Council Trip to deliver food to Elsie Food Bank
Construction Trades - Project Home Construction
WEDNESDAY
No School
THURSDAY
No School, Thanksgiving Day
FRIDAY
No School
SATURDAY
SUNDAY
Looking Ahead
Early Release, Friday December 6th @ 11:30 am

No School, December 23-January 3.

The first Chess Club meeting will be after school Wednesday December 4th in room E3 until 4:30. Everyone is welcome to join.
Other Matters of Interest
OEHS Business Dept. Coat Drive! All sizes of gently used coats, hats, mittens, boots, etc… can be brought to room S-18. This event ends December 6th!

OEHS Business Dept. Corporate Services class has started its business, Cornfield Candle Company! If interested in purchasing a hand-poured soy candle, please see a student in the class, Ms. Bonnie Ott @ x 1818, or come to room S-18! They come in a variety of scents - Cinnamon Hollyberry, Pumpkin Spice, Apple Pie, Sugar Cookie & Michigan Maple! An 8-ounce candle is $8. On sale from now until early December or while supplies last.