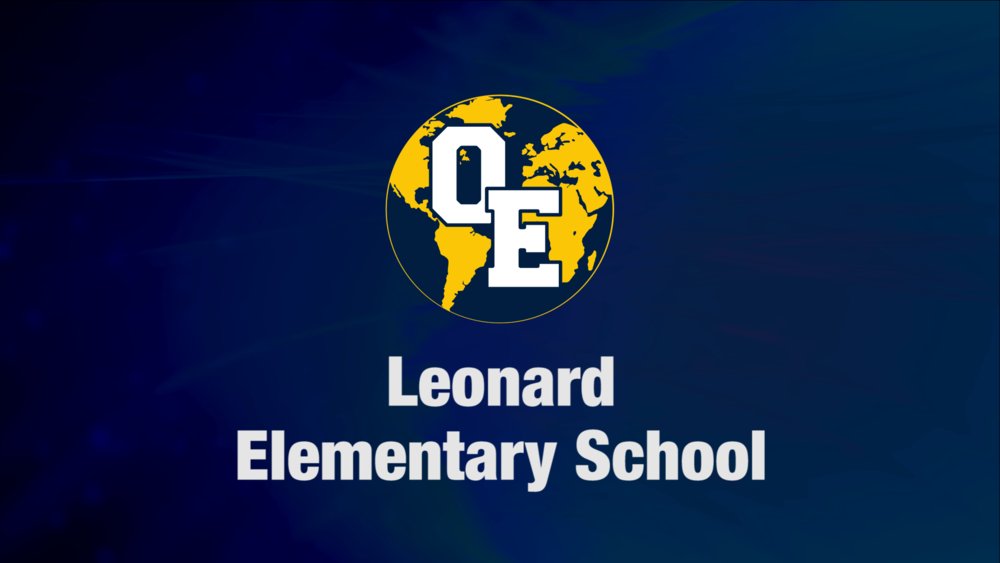 LEONARD ELEMENTARY
Valorie Zemla
Tuesday, October 29, 2019
October 28, 2019
Dear Ovid Elsie Area School Parents/Guardians:
Once again the Old NewsBoys Association of Greater Lansing will be providing footwear to
students who qualify. A request for student footwear will need to be filled out and returned to
Mr. Wilson at either Leonard or E. E. Knight Elementary. Families are encouraged to complete
the footwear form as soon as possible. Due to the popularity of this program, funding has run
out in the past!
You may include all school age children from the same family on one request, even if the
children attend different schools. Families may only request footwear from the Old Newsboys
through one agency. Children qualify for footwear if they receive free and reduced lunch. If
you are not sure if your child qualified for free or reduced lunch, please pick up a free and
reduced lunch form in the office and complete.
Footwear request forms can be picked up in either office or you can contact me and I will see
that one gets sent home with your child. I can be contacted through the main office at either
Leonard or E. E. Knight Elementary (989-834-2271) or by email at: patrick.wilson@ovidelsie.org
Thank you very much.
Patrick Wilson
Elementary Counselor
Ovid-Elsie Area Schools