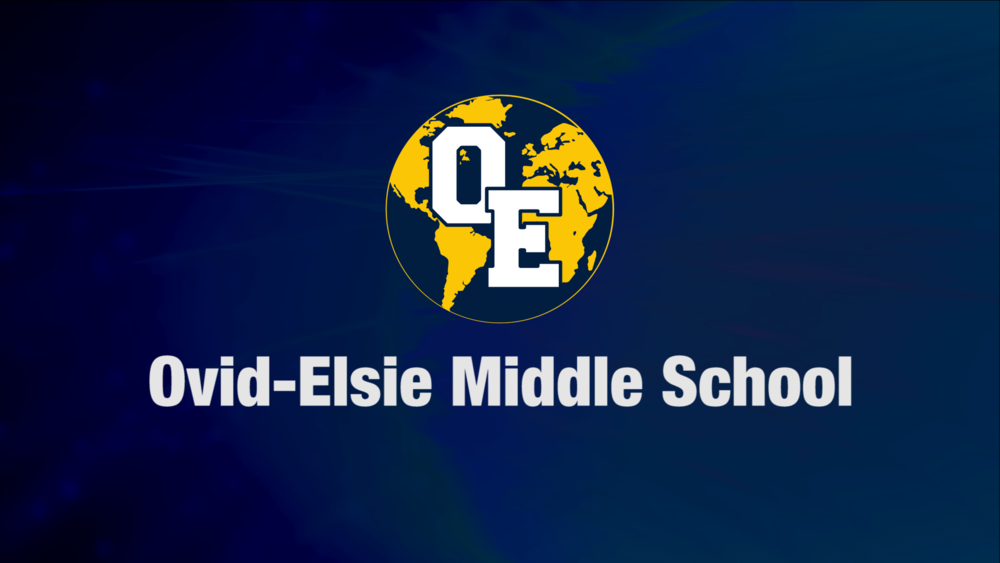 Announcements 04-26-2019
Claire Holley
Friday, April 26, 2019
Announcements 04/26/2019
Good Morning staff and students welcome back to Ovid-Elsie Middle School where we are inspiring life-long learners to achieve their full potential and excel in a changing world. Today is Friday 26th, 2019. Please stand for the pledge: I pledge allegiance to the flag …
The Kindness Challenge this week is: show off the vocabularies that your teachers spend so much time developing, instead of cursing.
If you were out yesterday for 'Take Your Child To Work Day' and you have not turned in a form please come to the office to pick one up.
Come and support the HS and MS play 'Almost Maine'. It will be running tonight and tomorrow with doors opening at 6:30pm. Tickets are $7 for adults and $5 for students. Don't miss it!!
We will have the concessions open at the end of the day today so bring your pennies.
We have two birthdays today. Happy birthday to Connor F and our very own Mrs Frechen! Have a wonderful day guys!
Have an amazing Friday and a great weekend!