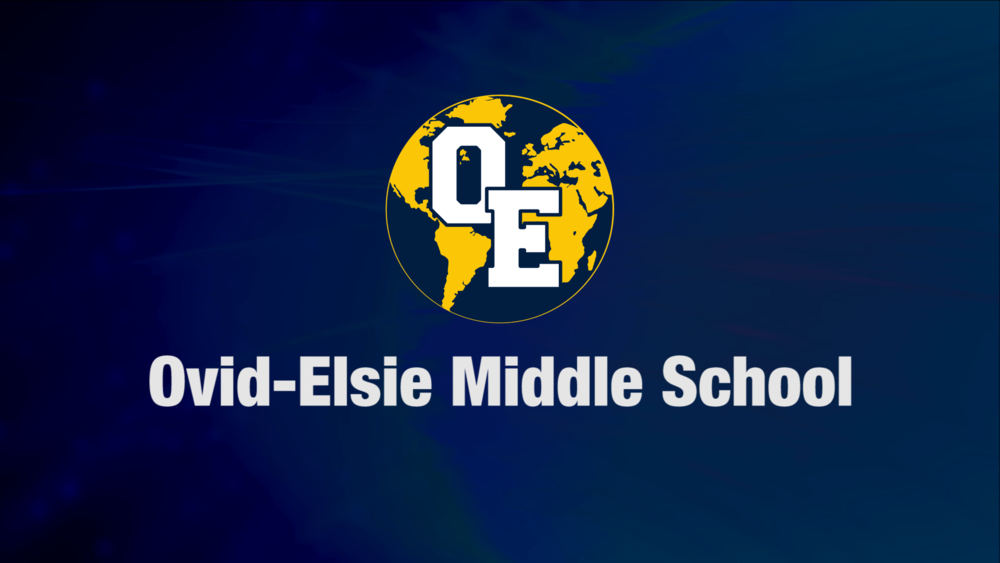 Announcements 04-23-2019
Claire Holley
Tuesday, April 23, 2019
Announcements 04/23/2019
Good Morning staff and students welcome back to Ovid-Elsie Middle School where we are inspiring life-long learners to achieve their full potential and excel in a changing world. Today is Tuesday April 23rd, 2019. Please stand for the pledge: I pledge allegiance to the flag …
The Kindness Challenge this week is: Clean up your mouth! Why is this important for you? Because you want to practice how you play. Don't create a habit which may hurt your chances at good relationships, a good job or a place on an athletic team.
Middle School Student Challenge will be meeting on Thursday at 7:15 AM in the High School wood shop. All students and staff are welcome and refreshments will be provided.
We have a student birthday today. Happy birthday to Hunter B.!