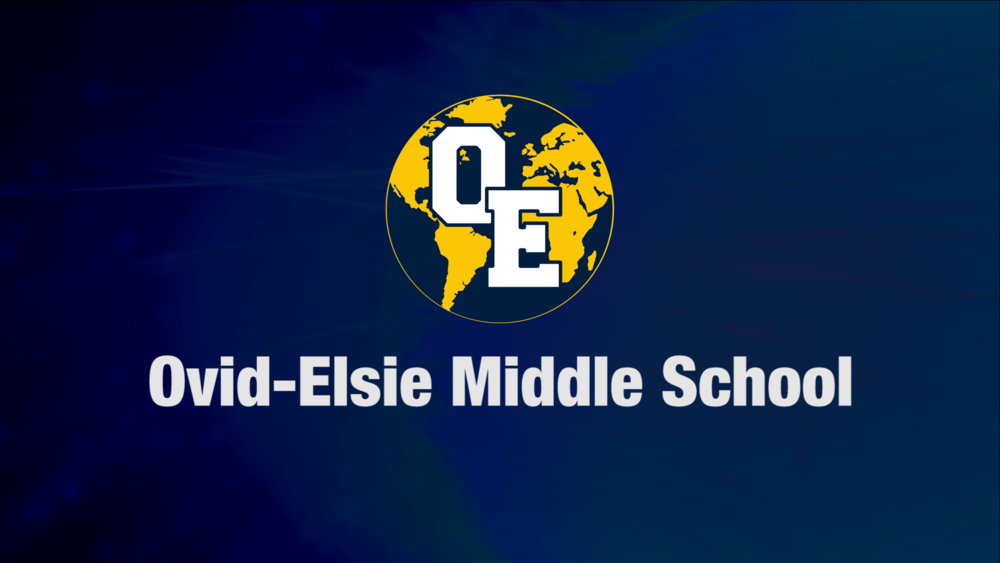 Announcements 04-22-2019
Claire Holley
Monday, April 22, 2019
Announcements 04/22/2019
Good Morning staff and students welcome back to Ovid-Elsie Middle School where we are inspiring life-long learners to achieve their full potential and excel in a changing world. Today is Monday April 22nd, 2019. Please stand for the pledge: I pledge allegiance to the flag …
This week's Kindness Challenge comes directly from one of our students: Watch your language, especially if it's in the context of an insult or argument with another person. Using curse words makes the situation worse. It doesn't help your argument it makes you seem like the person who is in the wrong. Your argument, no matter how valid, immediately gets forgotten.
We have three student birthdays today. Happy birthday to Jack E, Jamie H and Katelyn N! Have a great day guys! Happy Birthday!!
Get your thinking caps on guys because it's MANIC MYSTERY MONDAY! Teachers please call Extension 1420 when you have heard the entire question:
QUESTION: In inches, how big is the diameter of a basketball hoop?
ANSWER: 18 inches
NOTES: A regulation size rim is big enough for two basketballs to go through at the same time. Basketball was created by Dr. James Naismith in December 1891 in Springfield, Massachusetts, to condition young athletes during cold months. It consisted of peach baskets and a soccer style ball.