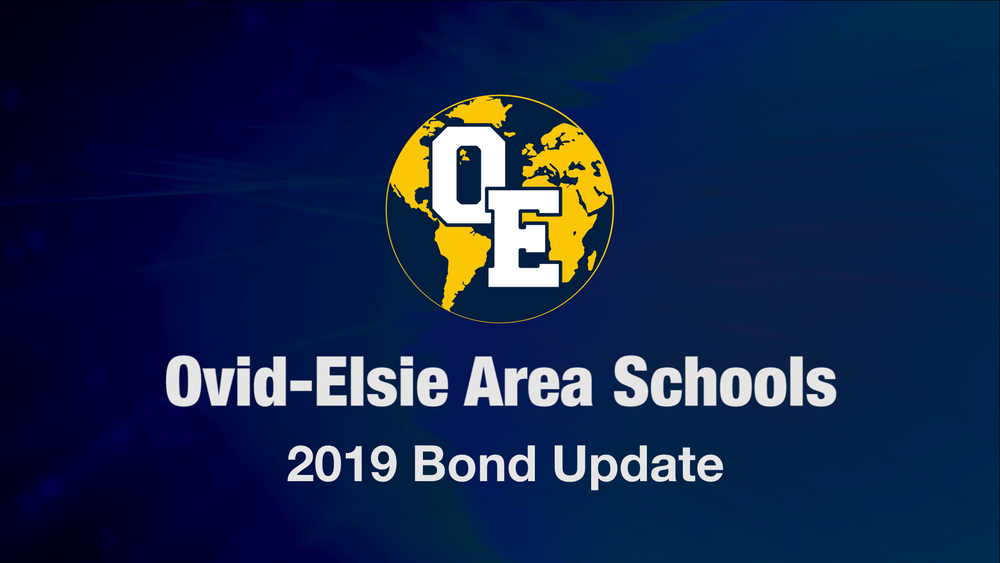 2019 Bond Extension Update: WOES & Auditorium
Kris Kirby
Friday, April 19, 2019
On May 7, 2019, citizens of Ovid-Elsie Area Schools will have an opportunity to go to the polls to vote on a bond extension to provide the district with $6 million to fund capital improvements throughout the district. By extending the existing bond debt an additional three years, these improvements can be done without raising taxpayers' existing rates.
WOES FM has served the greater Ovid-Elsie area community for the past 41 years. In 1994, the studio moved into the new Information Center with state of the art broadcasting equipment. Now, 25 years later, much of the original technology is outdated and needs to be replaced. Our student run station receives support from our general fund and donations, but the costs of a major update can best be covered by bond dollars.
Likewise, the Donald G. Thayer Auditorium stage sound and lighting control systems have been maintained but not upgraded in the past 25 years. Some of the equipment is now over fifty years old! It continues to serve as a wonderful space for performance and events for the schools and community, and an update now would serve us well into the future.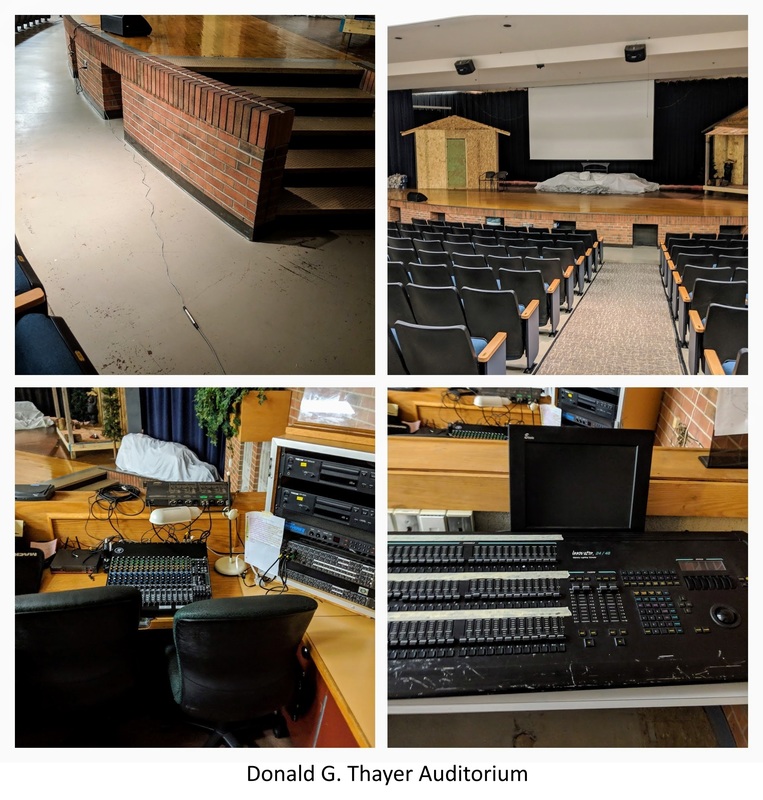 The passage of this bond extension would allow us to bring both of these spaces back to the world-class level that they originally were.
You can learn more about the bond extension project and ask questions here: https://www.oebond.com/