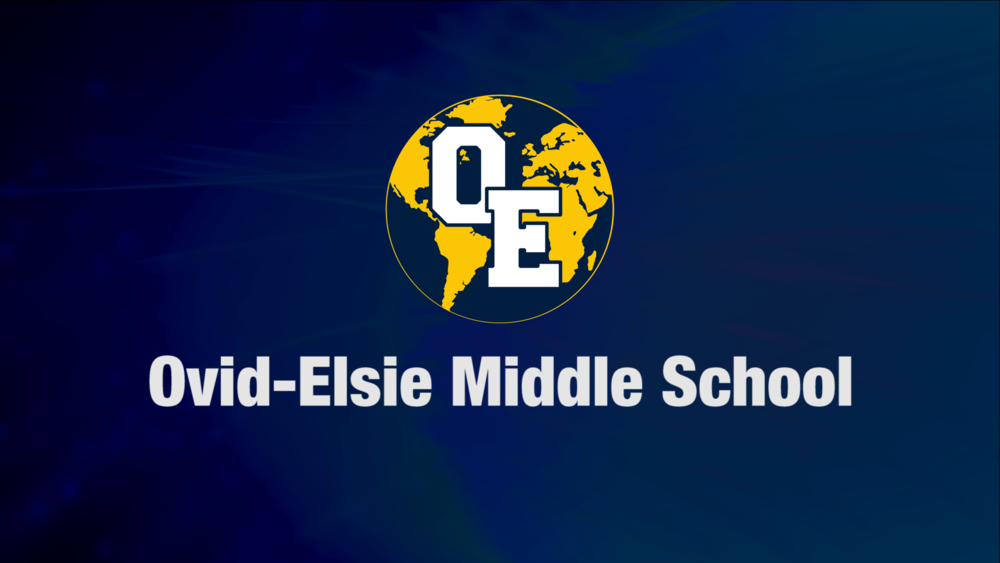 Announcements 04-19-2019
Claire Holley
Friday, April 19, 2019
Announcements 04/19/2019
Good Morning staff and students welcome back to Ovid-Elsie Middle School where we are inspiring life-long learners to achieve their full potential and excel in a changing world. Today is Friday April 19th, 2019. Please stand for the pledge: I pledge allegiance to the flag …
For this week's Kindness Challenge: share what makes you happy, when people share a sense of connection oxytocin is released which is known to relieve stress, improve immune function, and foster trust in human interactions, all of which contribute to greater well-being and happiness.
"For students attending the spring dance, there will be formal pictures taken if you wish. The cost is $5 for one 5x7 size print, and is CASH ONLY. Pictures taken at the dance will be delivered to the school for you to pick up after the event."
We have three student birthdays today. Happy birthday to Talan P, Jollee S and Xander S! Have a great day guys! Over the weekend Cassidy H and Carter H are also celebrating their birthdays! Happy Birthday!!
A reminder that the concessions stand will be open before, during and after the basketball game. Pop will only be available for sale after.
One more reminder to make sure we have appropriate behavior during the basketball game. We need to pay attention, talk/cheer with a reasonable volume, and keep our hands to ourselves. The game should be an enjoyable experience for everyone involved.