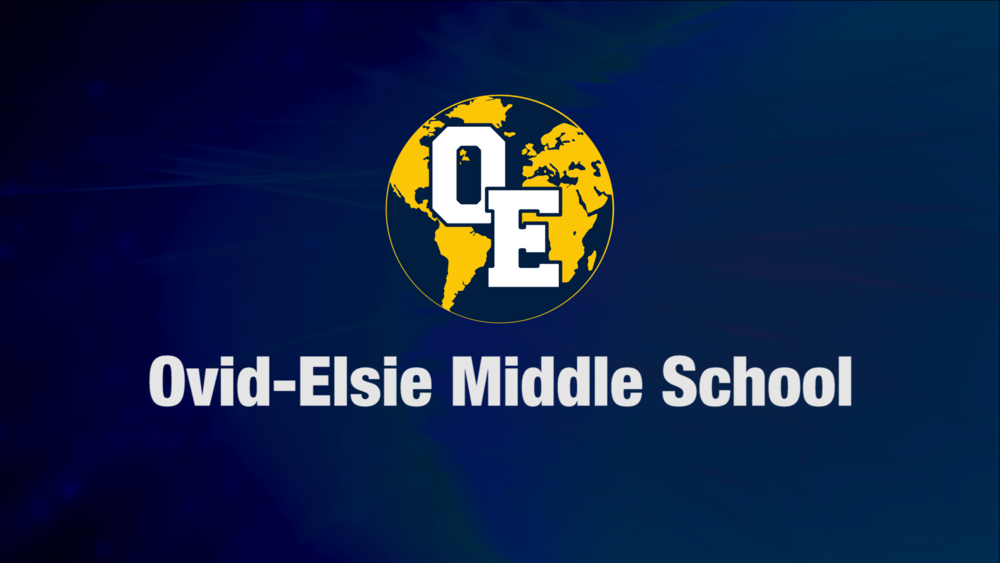 Announcements 04-16-2019
Claire Holley
Tuesday, April 16, 2019
Announcements 04/16/2019
Good Morning staff and students welcome back to Ovid-Elsie Middle School where we are inspiring life-long learners to achieve their full potential and excel in a changing world. Today is Tuesday April 16th, 2019. Please stand for the pledge: I pledge allegiance to the flag …
For this week's Kindness Challenge: share the things that you enjoy with those around you.
Reminder that if your lunch account is below $5 you will receive a cheese sandwich
This Wednesday April 17th there is a FFA meeting at 6pm in Tracey Hoffman's room with ice-cream and an Easter egg hunt.
Please be aware that there are no bells today, tomorrow or Thursday due to testing in the high school.
We have two student birthdays today. Happy birthday to Hunter B and Emily L. Have a fantastic day guys!
Have a great week this week at OE!