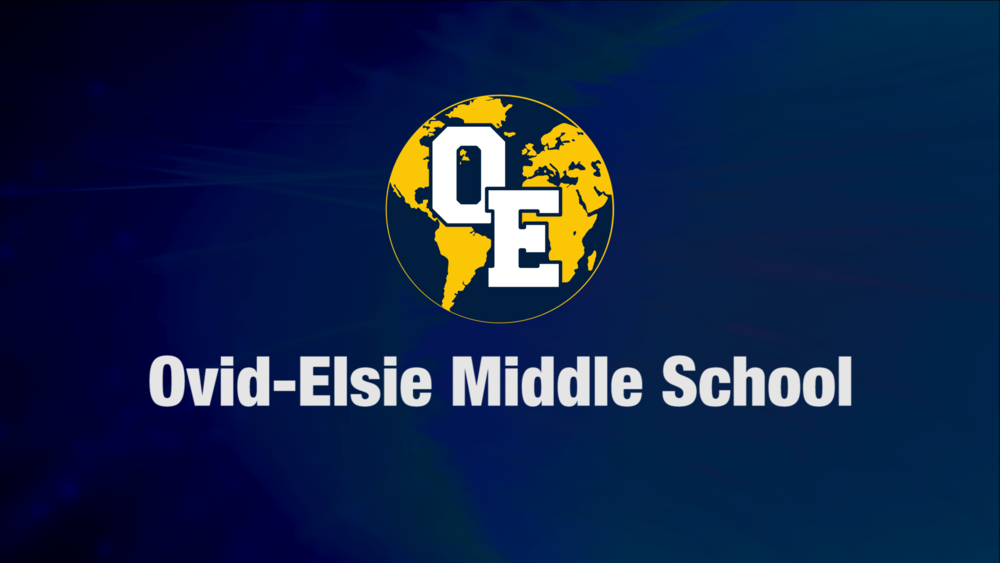 Announcements 4-11-2019
Claire Holley
Thursday, April 11, 2019
Announcements 04/11/2019
Good Morning staff and students welcome back to Ovid-Elsie Middle School where we are inspiring life-long learners to achieve their full potential and excel in a changing world. Today is Thursday April 11th, 2019. Please stand for the pledge: I pledge allegiance to the flag …
A reminder that this week we are picking up litter to create a nicer school environment for ourselves and our community. Open those eyes friends and look around you, in the classroom, in the lunchroom, in the hallway! Take ownership of your school!
Please turn in your DC candy bar money tomorrow if you are an 8th grade student with fundraiser money still out.
We have two student birthdays today. Happy birthday to Cheyenne Kline and Abigail Prewitt! Have a good day girls!
Bring your pennies for treats at the concession stand on Friday at the end of the day.
Any current 8th grade girl that is interested in playing basketball next year in high school, there will be an informational meeting next Monday, April 15th at 7:30 AM in Coach Belill's room to hand out and discuss this summer's schedule.
Finally, please remember that if you need to come to the office during class you must ask your teacher for a hall pass.
Have a great Thursday!