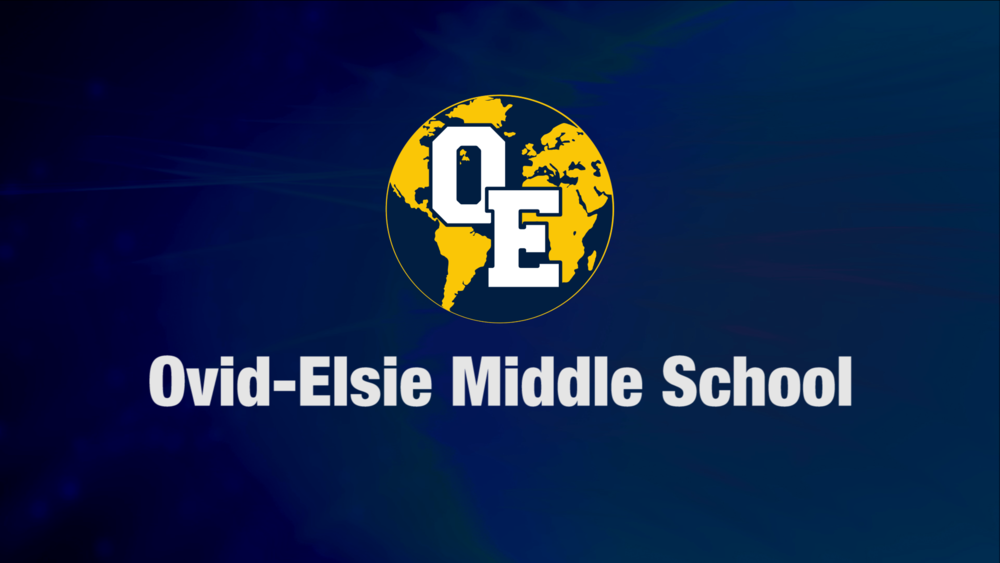 Announcements 04-08-2019
Claire Holley
Monday, April 08, 2019
Announcements 04/08/2019
Good Morning staff and students welcome back to Ovid-Elsie Middle School where we are inspiring life-long learners to achieve their full potential and excel in a changing world. Today is Monday April 8th, 2019. Please stand for the pledge: I pledge allegiance to the flag …
This week's Kindness Challenge...pick up litter!! As you walk the halls today keep an eye out for litter and remember even if it's not your garbage it is your school! Everybody is happier in a nice environment.
Don't forget to purchase tickets for the Spring Dance in the lobby before school this week. Tickets are $10.
Just a reminder: Per student handbook guidelines, students are to utilize technology for the facilitation of learning and enhancing educational information exchange consistent with the purposes of the school.
(In other words please make sure that you are using your school google account appropriately both in school and after school hours)
Get your thinking caps on guys because it's MANIC MYSTERY MONDAY! Teachers please call Extension 1420 when you have heard the entire question:
QUESTION: What percentage of Americans eat pizza at least once a week?
ANSWER: 43%
NOTES: 83% of us eat it at least once per month. On any given day, about 13 percent of Americans eat pizza, according to a new report from the Department of Agriculture.
As a country we now spend more than $37 billion a year on pizza.
Have a terrific day today at OE and a great week!