NEWS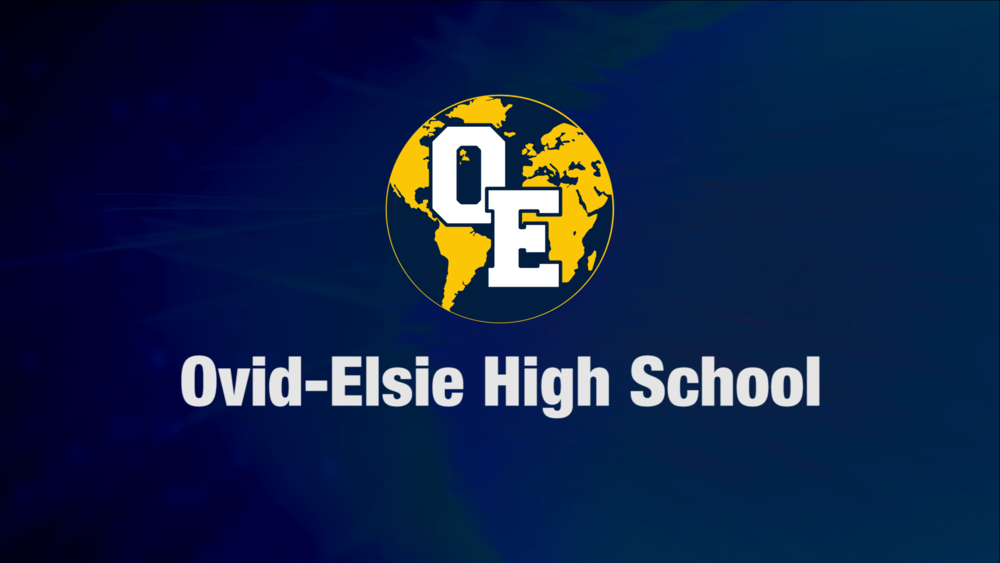 Ovid-Elsie High School Announcements for the week of 11-19-18 Monday *Board Meeting 6:30 pm HS IC Tuesday *Pick up Wreaths from band boosters. 3pm to 6pm *Last day for canned food drive We...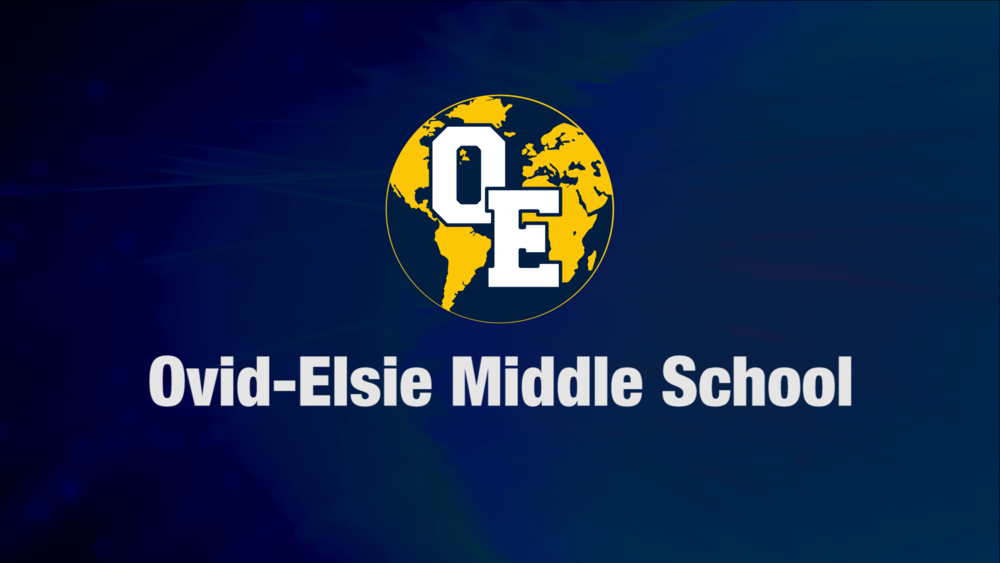 Announcements 11/19/2018 Good Morning staff and students welcome back to Ovid-Elsie Middle School where we are inspiring life-long learners to achieve their full potential and excel in a changing worl...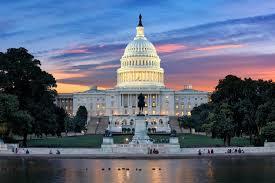 Here is the link for the DC Registration. The parents are having a fund raising meeting on Tuesday, November 27th at 6:30 pm in Room 108 in the Middle School.
SEE ALL NEWS
Events